Facebook and Google have become an indispensable part of our day to day life. The last 5-6 years have really made our day very much dependent on these two stalwarts of the web world.Most of us these days login through our pc, tablets, smartphone on Facebook and google mail, search, etc. several times throughout the day and night and this is also the time, when we expose our privacy to the vast cyber world and also the threats that it offers that is the cyber-crimes.
There are obviously few things that most of us take care to protect our privacy on these websites and also by installing anti-virus and stuffs like that and top of that Facebook and Google takes every steps and security measures to protect their user's privacy.But, in spite of all our efforts, our privacy over these sites often get jeopardize and we face problems like temporary hacking of our account. To stop this, there are certain steps and ways from us the user's end that can help us to further strengthening the privacy of us on Facebook and Google.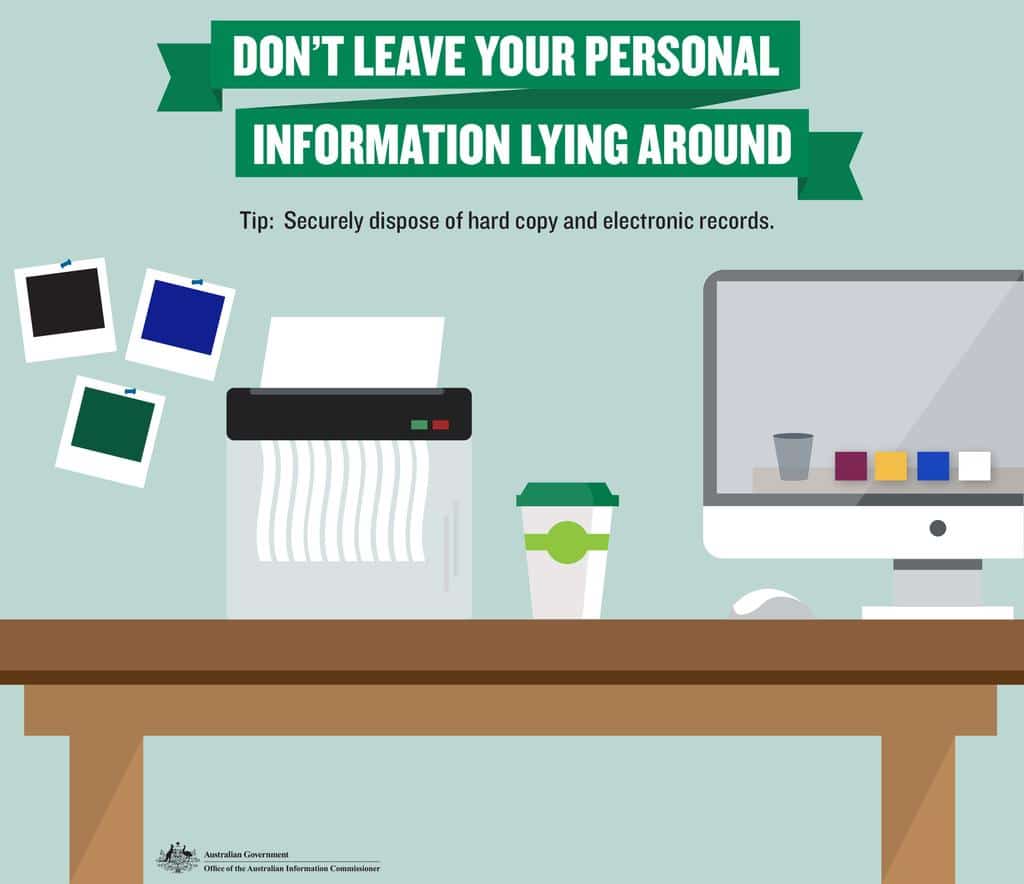 There are simple security measures, various mobile apps that can help us to protect our privacy, your privacy from Facebook and Google.In this article, we will discuss 10 such tips to protect your privacy from Facebook and Google.
So, without wasting any further time, let us get started with it.
Mobile apps: Most of us access the web through our smartphones, mobile phones. And although, google and Facebook ensure utmost user privacy from their end, there are few more things from our end like installing and using few privacy and security mobile app like those by Leomaster to ensure complete privacy from these web giants.There are certain mobile apps like privacy scanner for Facebook, anonymity and privacy mobile apps for Facebook and Google for both the android and IOS users that offers you're an enhanced privacy and anonymity while logging in, using and browsing through this sites. But again always be careful to download the authentic and the rated mobile apps for privacy from Facebook and Google.Some of the popular and positively rated relevant mobile apps are- Tinfoil, privacy pack offered by the google for its users, etc.Also, it is advised though most of us chose to ignore this, but in order to protect your privacy and security from google and Facebook, it is strictly recommended that one should not link and share their Facebook account details with any mobile apps especially the gaming mobile apps. These apps mostly uses your account information and may threaten your privacy.
Apart through the help of the mobile apps, there are few other tips that could prove handful to you to protect and maintain your privacy from Facebook and Google. One of this tip includes that you should never fill out your complete full profile on social networking sites like Facebook or make your sensitive personal information public
When it comes to Facebook, do not accept contact requests from strangers.
Always set the privacy settings on the maximum level for your Facebook account and Google profile.
When you upload your photographs on Facebook, always monitor it as to who can view those. It is not recommended to make it visible to the public but only to the friends.
Monitor your friends on Facebook and google profile and segregate all of them according to your priority and never made your personal information, photographs and videos visible to them and always make sure to turn on your privacy button.
Frequently change passwords and use strong and unique passwords for the Facebook and Google profile.
Do not share your location with everyone.
Always monitor through your privacy settings on Google and Facebook, third party requests and applications such as games and filter them.
On Google profile and Facebook, make sure you to set the privacy on visibility of your news feeds, comments and other publications.