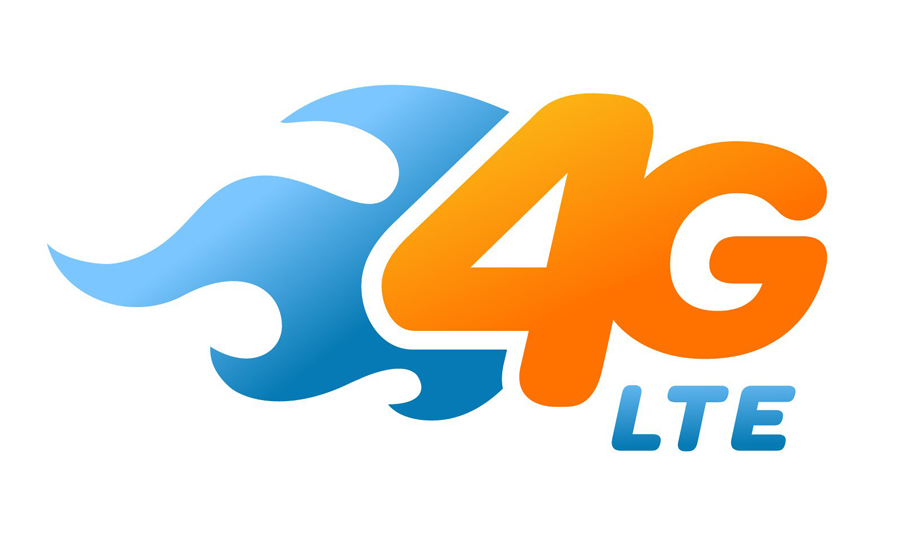 Technology has become such an integral part of life that it is hard to ignore its significance in daily tasks related to work, entertainment, and social connectivity. Moreover, the range of different brands that offer technological solutions has increased in number, with each claiming to offer the best speed and performance.
Although 2G and 3G were the initial networks in the technology sector, the emergence of 4G in the market proved to be a true game changer. It has changed the way individuals use their smartphones and other devices. From simply being a means to keep in touch with people to now letting users access a host of other opportunities, 4G technology has helped make a lot of things possible.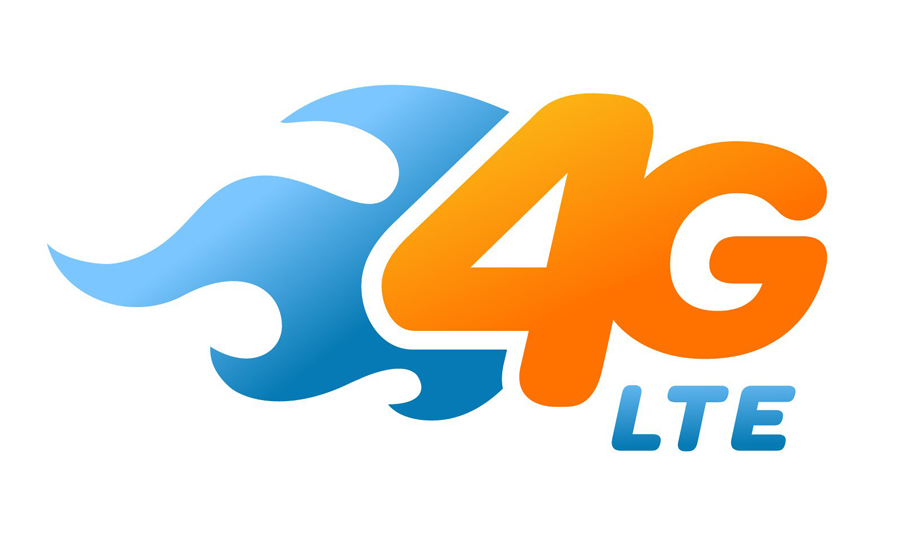 Understanding 4G technology
4G, which stands for 'fourth generation' is a technology associated with the mobile network that is found in several new-age phones these days. It grants users the access to faster Internet speeds.
This technology, which is still in the nascent phase in India, is soon catching up in terms of popularity among the masses. Since 4G is more advanced, it is also slightly more expensive than 2G and 3G networks.
4G's advantage over its predecessors
Many Internet users sometimes experience connectivity issues, which consequently delay their work. This problem is exactly what 4G-enabled phones aim to tackle, by moving a step beyond 2G and 3G to offer better Internet speeds and connectivity.
So, users who are using a 3G-enabled phone but seem to be facing issues while downloading, uploading, or streaming videos will largely benefit from 4G phones that not only offer better Internet speeds but also uninterrupted operations because of superior connectivity. Therefore, technical glitches like buffering videos and fluctuating connections can be avoided with a 4G mobile.
While 2G and 3G speeds are mainly suited for instant messaging and work-related emails, 4G meets all the demands of users. It enables seamless streaming of movies and videos as well as quicker file downloads. The technology has also paved the way for many digital content platforms that are now able to flourish because of the availability of 4G platforms.
Advantages of 4G phones to users
The advantages offered by 4G phones can barely go unnoticed and the main factor responsible for the same is the network's speed. This factor makes online gaming, movie watching, video conferencing, and other business as well as entertainment-related activities easier and much more convenient. While a 3G phone's connection to the Internet may be at an average speed of 21 Mbps, a 4G device has the capacity to connect at an approximate speed of 300 Mbps. This stark difference is why 4G phones are gaining favor among those inclined towards technology.
About 4G LTE
While 4G mobiles are surely creating a niche in the telecom industry with their superior functioning, the market is now experiencing a new wave in technology with 4G LTE. Since 4G is an umbrella term, it includes technologies like HSPA+ 21/42, LTE, and WiMAX. Of these, 4G LTE is considered the most superior in terms of performance and speed. The VoLTE feature offered by new 4G phones ensures users enjoy not only superior connectivity but also high-definition (HD) voice calls. Here I have listed some of the best call recorder for Android and iPhone.
Some 4G LTE devices also boast of features like VoWiFi. This technology allows a 4G device user to make HD voice calls through their Wi-Fi services. This feature of 4G phones has helped to increase the demand for these devices.
One of the major aspects that prove 4G LTE's superiority is the upload speed which is much faster compared to 4G HSPA or 4G WiMAX. Therefore it is imperative that customers keen on purchasing a 4G phone invest in a good 4G LTE phone since it offers more value for money. One of the other advantages of a 4G LTE phone is its compatibility to also support 2G as well as 3G networks.
A 4G phone's connectivity also depends on the user's carrier network. This means that the more spectrum a carrier network has, the better will be the services offered to the user under various 4G plans. However, if it does not have a sizeable spectrum, regardless of whether a user's phone is 4G-enabled or not, the user will not experience the best speed.
When should a user buy a 4G phone?
If an individual mainly operates a phone for voice calls and does not browse the Internet or download content very often, a 4G phone may not be a necessity. In this case, the user can continue using a non-4G device. Additionally, if the user lives in a locality where 4G coverage is not available, it would be better to use a 2G or 3G phone. If a 4G phone does not suit a user's needs, then it would be better for him to avoid acquiring one as this will help save the associated costs.
If a user intends on purchasing a 4G handset, it would be wise to invest in one that not only claims to be VoLTE-enabled but also actually supports the feature. This could be ensured by opting for any of the advanced smartphones that operate on the latest Android versions since these include the VoLTE feature.
Since technology is rapidly creating new benchmarks, staying updated with recent developments will benefit users in the long run. Although 4G technology is considered to be new, its network is set to have a positive impact on the telecom industry in the upcoming years by enhancing user experience and creating new avenues for growth across demographics.
Contrary to popular beliefs, owning a 4G phone is not necessarily an expensive affair. Presently, many leading, as well as emerging brands, understand the need to reach out to a wider customer base. This has resulted in the brands offering affordable 4G phones without compromising on the quality. Users these days can optimize their 4G devices by opting for 4G plans from a reliable service provider, which would further enrich their experience.