If you have been using online business video content in order to draw traffic and new customers for your business, you are still behind the online marketing curve. Videos help in keeping your customers engaged in whatever you have to say in ways that texts or words alone can never, the play of images and words that would make the entire process informative, effective and efficient. So whether you choose it to do it yourself or hire a pro marketing your business with online video does not end up the entire system of production. Business videos are something that has to be seen and given below are the few major tips that would help you make the most out of your video marketing.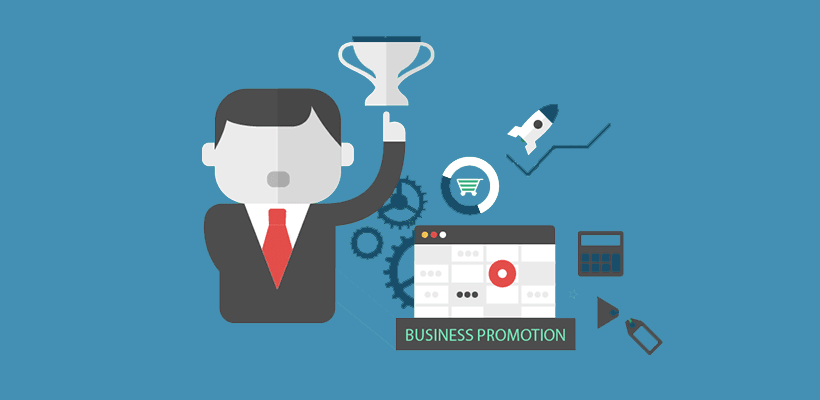 1. Selling your products and services:
Let the world know what you are selling and let them know what you have for them to offer. Give them what they need and solve the problems they have been facing. In short it's all up to you and what you have for them to offer.
2. Do not make the entire process complicated:
Pick up a simple concept for your business video giving a clear idea to your customers what your business is entirely about.
3. Keeping it brief and simple:
Determine which first three or four bulletin points for your business video could convey the message you are trying too. So if you are interviewing your customer just for a testimonial then it's always good that you limit it with just 2 or three questions.
4. Demonstrating your products and services:
Through online videos you have an excellent opportunity of presenting to the world what you could offer them and what you cannot. Be it for your product or service it might give you an opportunity to let your market know what you can bring in them and what you cannot. Let your client know what you have for them to offer showing how your products and services work. People would here remember a video about your business much better than just simply reading about it.
5. The Client Testimonials:
Testimonials are generally one of the best ways of showing the potential customers, the quality of your products and services. And though written testimonials are something that are great, video testimonials are something that take them to the next level. And as mentioned earlier people like to put a face with a name. Potential customers here appreciate the fact that someone is willing to be on camera raving about your business, helping them believe that the testimonial is valid. Let some of your biggest fans help to spread the love for your business with video.
6. Interacting your customers and feedback:
Videos are one of the best ways of connecting with the clients and services. Having videos created for your business that asks for feedback is one of the best ways of interacting with your clients. People would love to comment on your business videos and give their opinion so try and ask some pertinent questions. Give your viewers an easy way to give an input on your business video creating an interaction and perfect platform for a feedback.
7. Adding video on YouTube and other video sites:
YouTube is generally considered to be one of the best ways of promoting a business video online, with more than 3.5 million queries a month according to the study by comScore. YouTube and other business video sites are the best ways of reaching all those individuals who might not have found you otherwise. Best of all is you could have your own channel created for your brand and host videos without incurring any bandwidth costs. Smaller business organizations could create great relationships and build enough sales without even generating millions of views for your business.
8. Adding your business videos to the local listings:
By having your business videos added on the google local listings you would not just be able to tell your story to all your clients and customers, but would also help you connect with all those people whom they have been looking out for and could be interested in your products and services. This ultra-targeted form is generally considered to be highly effective for driving licks and calls.
9. Requesting your customers to take a poll or survey:
Add a personal touch to your business video, asking your customers to tell you what they think about your products and services. Make your customers feel that your opinion is something that does matter to them and their business.
To conclude videos are one effective tool that is not just accessible to the entrepreneurs but even the ones who are on budget. So have a look at your marketing messages and see through which message you could benefit the most and by the color that generally brings video to the mix. If a picture speaks thousand words then a video speaks much more than that.