Often, it is recommended that every business needs to have an aggressive presence on social media platforms in order to enhance brand value. These days, business owners hire social media monitors who hold the responsibility to manage their social media accounts and their b2c social media marketing. Having effective online presence also ensures regular interaction with customers and end users.
It also manages to attract people in large numbers in a short time interval as the whole world is going through a digital phase where a lot of people are using Social Media platforms actively. The entire process of identifying suitable online marketing strategies is a time-consuming task and requires immense research.
The process of selecting right social media platform for your B2C business is highly dependent upon your target audience. It is better to be picky while choosing it than to select any social media platform just for the sake of it.
Marketing agencies or marketers select different tools for B2C businesses and there are various reasons why this type of business is treated differently. According to a survey conducted by social media examiners, it has been observed that Facebook is the most preferred marketing platform for B2C businesses.
There are various advantages of using social media platforms like Facebook, Twitter, Blogging, and Linked In for implementing online marketing strategies for B2C businesses, such as enhanced exposure,  marketplace insight, enhanced customer loyalty, increased online traffic, leads generation, enhanced search rankings, boosted sales, decreased marketing expenses, and developed partnerships.
There are so many factors that should be taken into consideration while choosing the right social media platform for your business. It is really important to examine raw information that tells you the number of active users on each and every social media platform. According to information given by Digital Insights, Facebook, Twitter, and Instagram are the most used social media platforms for marketing businesses. Here are some B2C Social Media Marketing for your Business.
Facebook
It is important to note that Facebook is the most popular medium of all and it is far more popular than any other medium. As a B2C business, it is really important to consider promoting your Facebook page and engaging in useful conversations with end users.
Facebook sparks conversations and helps marketers to respond to customers' queries without much hassle. It also offers a sense of strong connection and provides marketers with additional features, such as creating and promoting online campaigns.
Moreover, you can always analyze Facebook data as part of the administration team. It helps you in keeping track of your progress and examining the success of your content in terms of the growth rate of customer engagement.
Youtube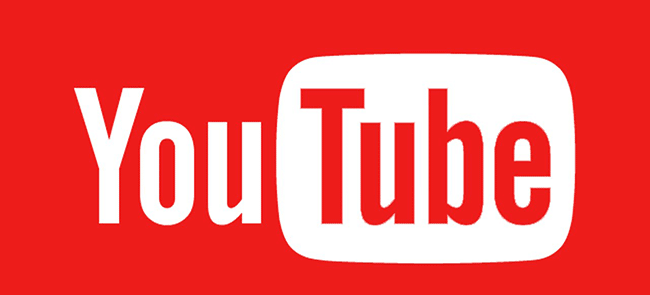 B2C marketers should also use Youtube to publish videos and advertisements to engage people who are more into visuals and graphical movements. There are so many people who do not prefer to read or go through content on your Facebook page but they would not mind checking out a Youtube video. Videos feature majorly in Google search results and therefore, it should be kept in mind while giving a name to your video.
Twitter
Twitter is a more sophisticated social media platform for engaging customers effectively as it has marketers' presence in a huge way. It is advised to post multiple times in one day as Twitter is considered as one of the most prominent social media platforms for B2C marketers.
It requires you to post relevant and highly suitable content to drive your audience and enhance brand value. Not only that, it also allows B2C marketers to interact with customers and brands directly thus one of the best b2c social media marketing strategy.
Instagram

It is also one of the most appropriate social media platforms for B2C businesses, especially those involved in industrial sectors like fashion, luxurious brands, lifestyle, and food. It allows you to share images, graphics, and short length videos with end users. It is recommended to post one element once every day that updates customers.
It allows marketers to create content and pictures according to their target audience and also to experiment with followers. However, it is really important to understand that timings play a major role on Instagram as most users tend to be active during nights and weekends.  
Pinterest
Pinterest is also an amazing social media platform for B2C businesses and it allows you to share visual and graphical content with users. Moreover, end users re-pin your posts and this pushes your content further on Pinterest into different categories.
It helps you in categorizing content and sharing it effectively. This act of pinning and re-pinning is highly significant in order to make your content visible within recent search results irrespective of how big your brand is.
Conclusion:
Social media websites have managed to make it easier for businesses to promote their products and market their brands effectively. It has allowed them to interact with end users directly and regularly which is why they play an important role in brand value enhancement. For B2C marketers, Facebook, Twitter, Youtube, Instagram, and Pinterest are the most efficient social media platforms. A unique part is that you get to attract users in huge numbers in a short time span.
How much do you agree with these B2C social media marketing strategies? Do share your opinions by commenting below.