More and more people are converting to the fascinated world of photography. A smartphone is a powerful tool for photographs and are constantly searching for the camera apps for free. The reason is that our social nature urges us to share with our community the spellbinding moments that we go through. We want to feel that we are connected with the world, and even though we are alone, we have our friends in our pocket.
A smartphone is a powerful tool that can turn any photography into a social feature. It also has a lot of great apps that can make the photographs look professional before they are sent to be admired.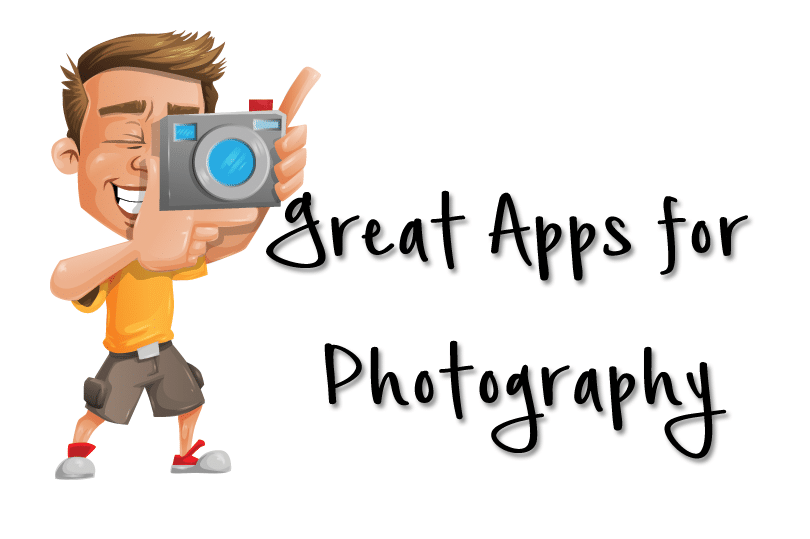 Let's see what treasures your devices hold that can make your photo gallery more fascinating.
1. Pixlr
This free photo editor holds some fantastic features. It brings its users a collection of over two million photo effects, overlays, and filters that can make the photos more true to reality or some windows to a fictional world. The exciting addition to this photo editor is the option to create collages with several photos at a time, and you can choose from a variety of backgrounds and spacing to customize your collage as you wish. With Pixlr you can spend hours of fun to perfect your pictures, and it's all for free. Hence making it the one of the best among all camera apps that are available for free.
Are you among those 70% developers whose apps are not getting famous? Then get to know about Mobile app development blunders that can lead to a Huge Failure.
2. Facetune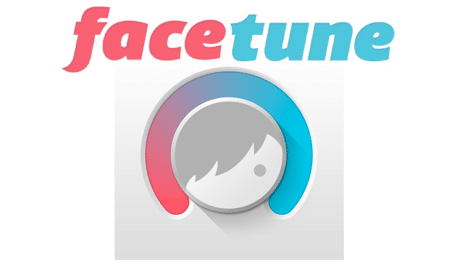 The quality of portraits often times decides if the photo is going online or it gets deleted. A poor quality selfie doesn't send the right message. The smile got a shadow, the eyes are too dark, or the pic is too blurry to see anything.
Do you know you can download paid apps for free?
However, the Facetune can do wonders with any kind of unclear photos. This app brings the powerful tools that are usually used by professional photographers to any Android or iOS smartphone. You can even add natural makeup and even remove the stray hairs.
3. VSCO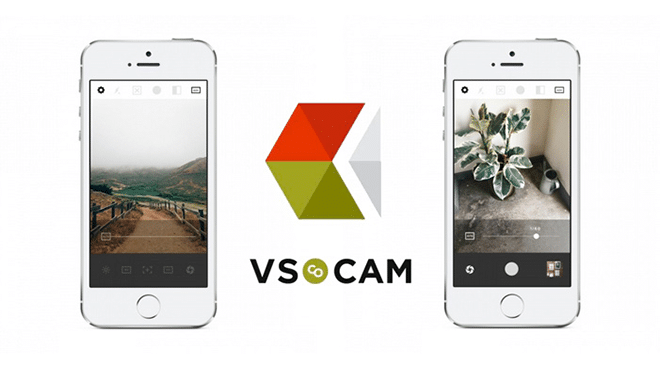 This powerful application has its own visually enticing photo presets and advanced camera controls. Once the photos look impeccable, you can share your creations right with the VSCO community of beginner and professional photographers. You can follow your favorite profiles and keep updated with their latest activities in the world of photography.
4. Slow Shutter Cam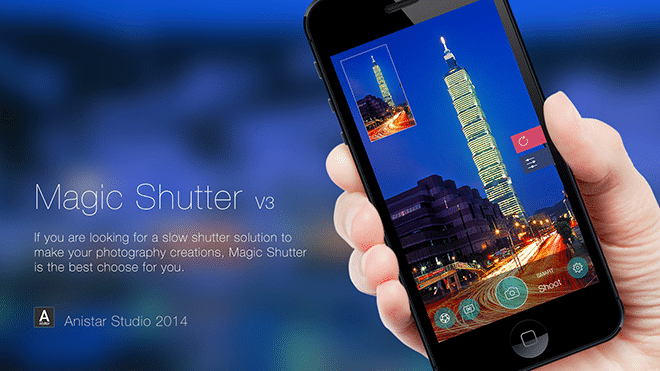 The only device that can perform the same with this app is the digital single-lens reflex camera. It gets skills and time to control the settings of such camera, but the Slow Shutter Cam will do the work for you right with your iPhone pictures.
With its Motion Blur option, you can add whimsical movement to your photography, while the Light Trail mode will capture the moving light in a unique way. You can see the fascinating results in real time, and doesn't affect the high quality of the pictures.
5. PicLab
This is another photo editor that can introduce you to the world of inspirational bits of awe. Every picture has a story, and PicLab takes the story further by adding typography with your essential message. You can gain access to a wide collection of fonts that were created by professional designers. You can also choose artworks and stickers to pump up the photos. The content is updated on a monthly basis, so you can always find unique mixtures of filters, effects, and fonts.
6. Camera+
With the perfect lens settings, any camera can become a professional device, including the iPhone camera.  The Camera+ app adds impressive details in any dull photo. It has a clarity option that analyzes the quality of the photo and adds its own adjustments to bring it to life. It comes equipped with preset modes for different scenes, like Food, Sunset, Night, Beach and more. Thanks to Camera+, you no longer have to worry about ruined moments. The incorporated stabilizer waits until the camera is perfectly still to capture the best moments at their finest. And one of the Camera Apps for Free for photography.
7. Path On
The world of typewriting has just become more indulgent with the iPhone users. Path On is the app where you can touch the screen where you want your message to appear, and the app will make your wish come true. Wherever your finger goes, there will appear text over the photos. Be it straight or curly lines, the message will cover any part of the picture you want. It comes with a set of 300 fonts to personalize the text the way you want.
8. Photoshop Express
There is no better app for photo manipulation than the Photoshop products. Now, the interface has conquered the mobile world also, and without any costs at all. The Photoshop Express puts at your disposal the means to play with your photos in any possibly way. You can auto-fix, remove red eye, control the colors and exposure, add borders and frames, and even manipulate larger files, such as panoramic photos. There are few things this app can't do to change the photo gallery into magnetic stories.
9. EyeEm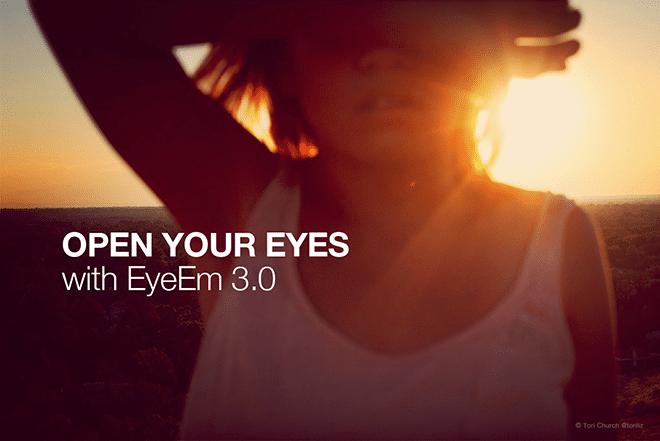 The world has become more focused on the visual content, so the demand for great photos is higher than ever. The EyeEm is another great photo editor and good camera apps for free. However, it can do much more than this. It allows you to add your best photos to their market and sell them to worldwide clients.
There are many great tips on how to take better photographs that can replace the expensive courses of photography. Plus, with so many applications that improve the quality of any visual content, everybody can become a professional photographer these days. So, why not turning your passion into a little business?
10. Gelo
This is for the people that love the presence of colors in their life. Gelo is there for you with solid colors, geometric shapes, and gradients to add lovely details to your photos. It has a versatile interface that allows you to make changes through pinches and pan gestures. Now, you can make a whole photo purple or add crazy angled shapes that splash the visuals with colors.
Here are some additional articles that can help you became a successful Mobile App developer:
In conclusion, the photography world meets high support on phone devices too. New and exciting apps are constantly created to bring quality and special features to your photo gallery. There are many apps to choose from, and they can bring your imagination to life if you let them to. However among all the apps available some of the best camera apps for free have been listed above.
If you have some other app that helped you in taking beautiful photographs then don't forget to share it with me by commenting below! Happy clicking!