Virtual reality refers to a specific type of reality emulation in which computer generated 3D images are used to interact and explore. The benefit of virtual reality is that it gives a near real experience without having to actually spend so much on the same. Virtual Reality was ranked top trending technology in Australia during the Christmas of 2016. As technology advanced, today virtual reality has become accessible even from our own smartphones with the help of specialized equipment and virtual reality based apps are garnering followers even as we speak.
It is not a necessity to have a very high range VR headset, something as simple as Google Cardboard will be sufficient if you are indeed into Virtual Reality. App markets like play store are booming with VR-based apps, and we bring you the best Virtual Reality apps for Android that you absolutely cannot miss:
Orbulus
This app is made for people to view images in 3D. Pictures that are absolutely unimaginable are available to you at any time of the day. You can visit any town or city, or you may watch the surface of Mars, it is all there for you to experience depending on your preference.
2. VR Tunnel Race Free
VR Tunnel Racer is a racing app that allows the user to race through the tunnels. This app is a mix of astronomy, roller coaster, and speeding games. You are supposed to ride your spaceship and get out of the tunnel as the fastest person. The tunnels are not dark and dreary, but multi-colored to enhance your experience. So enjoy the race and emerge victoriously.
Waa
For all the budding astronauts and for anyone who loves astronomy, but couldn't become an astronaut, here is your chance.This virtual Reality app for Android will give you a different experience. Jump into your space suit, ride your spaceship, defend against the asteroids or counter them with missiles. Live this unearthly experience right from the earth at the cheapest possible price and brag about it all you want!
Sky Diving VR 360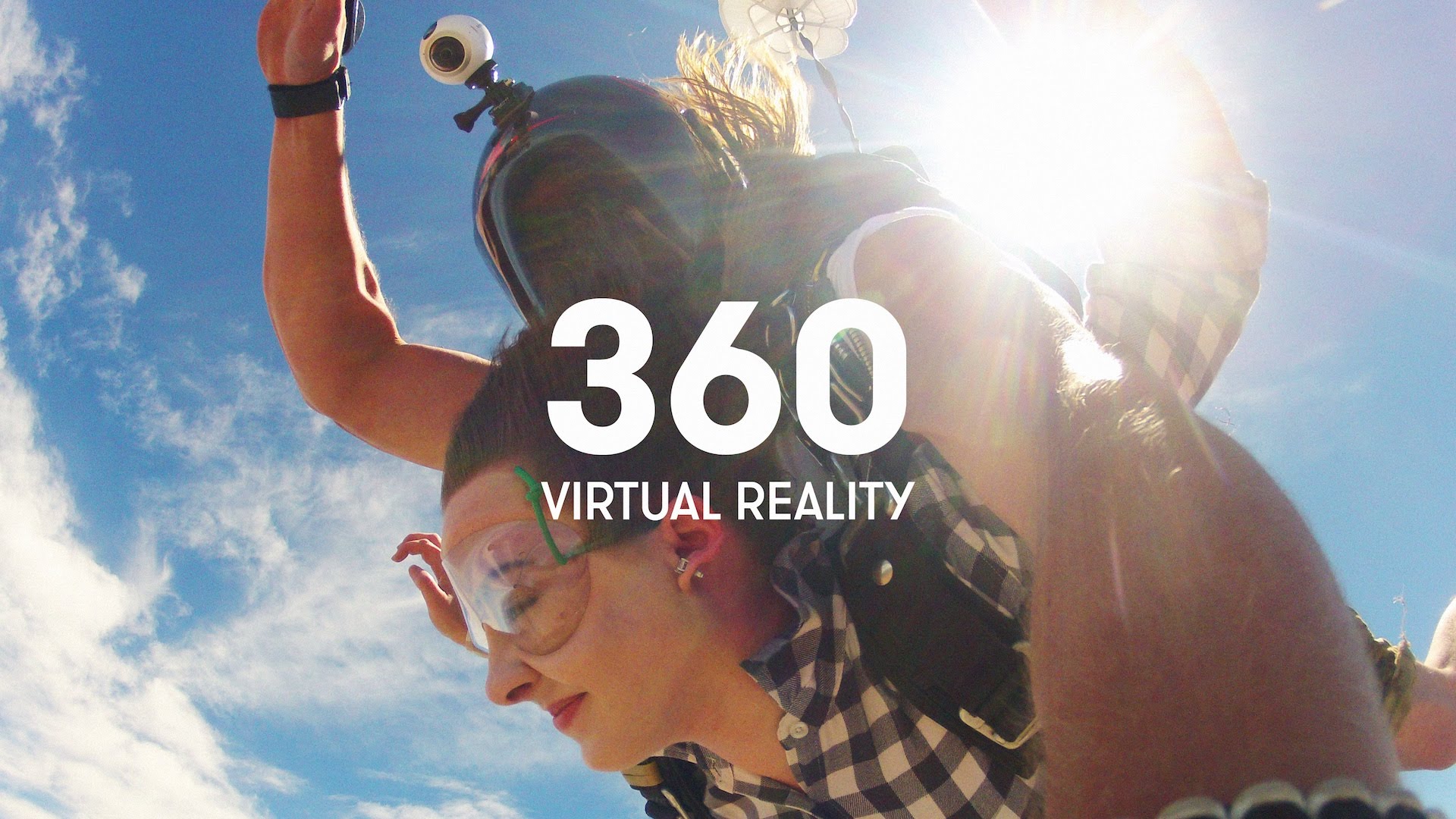 This skydiving app has numerous 4k HD skydiving videos which you can view using your headset. Here, you are not only a viewer, but you are a group member as you get to see everything right from the preparation to the actual experience. The range of skydiving videos on the app is also great.
Rollercoaster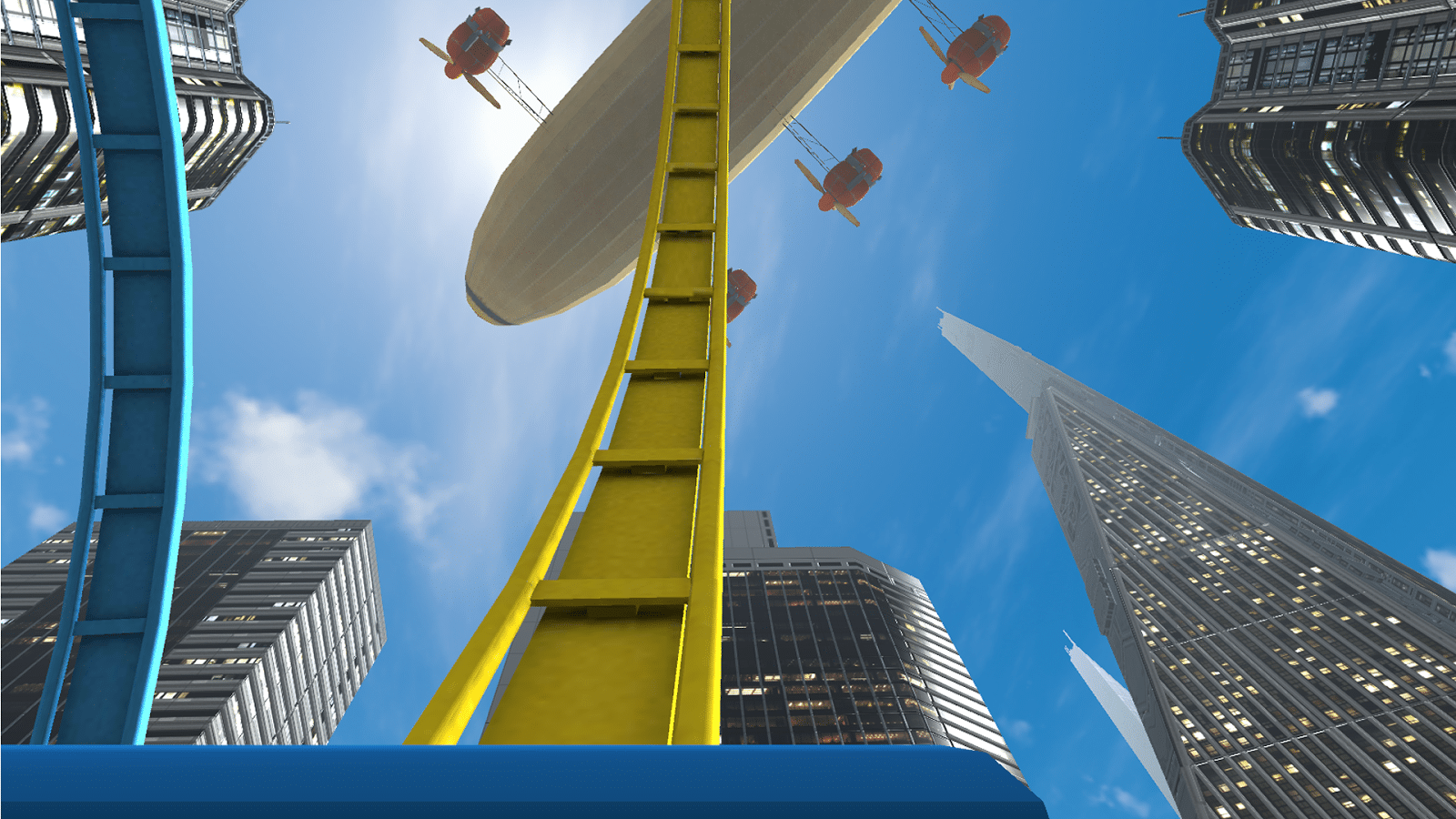 This roller-coaster app is for you if you are the one who loves the adrenaline rush. The thrill of riding the front seat in the most exciting roller coaster which takes you across the entire city, crossing various skyscrapers and bridges will bring your wildest imaginations come to life. Albeit via a simulator, this is still an experience you will cherish. On the positive side, you won't face any physical risk either.
VR Cartoons 3D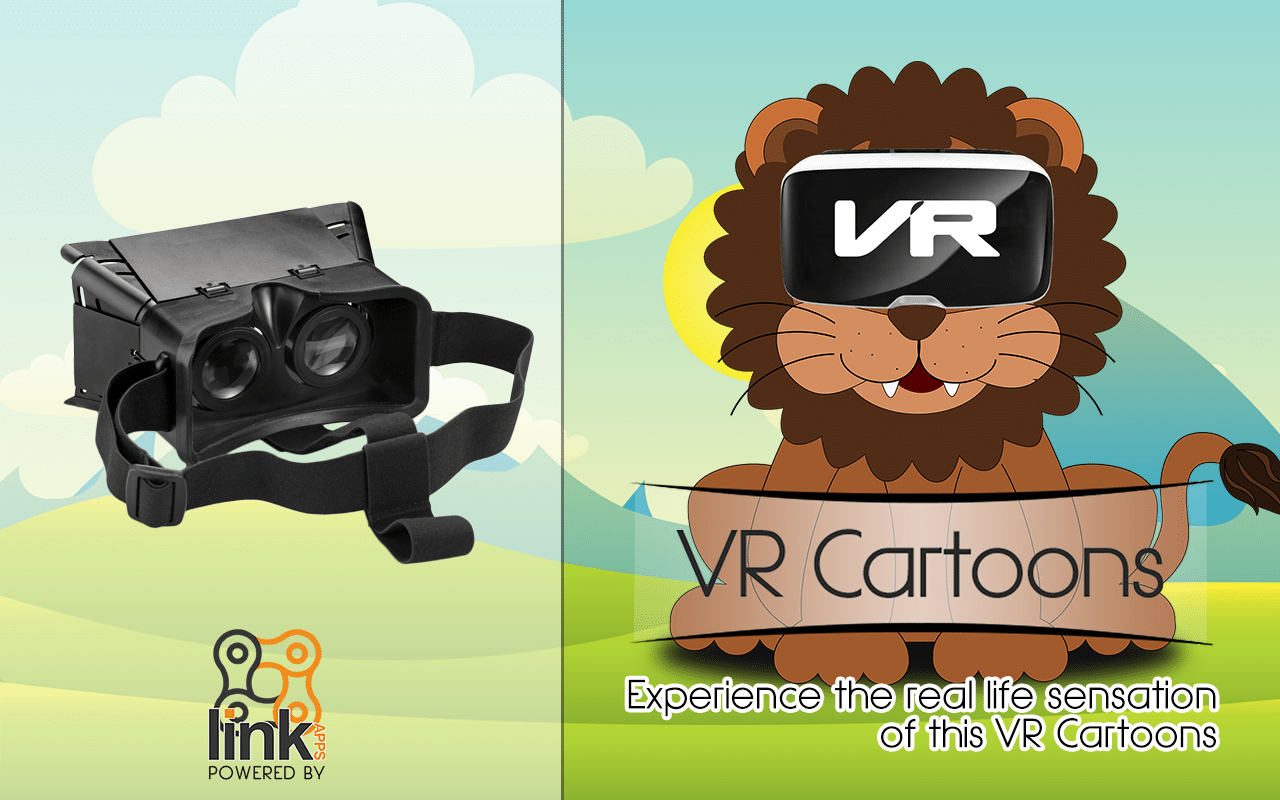 This app has a range of VR cartoons and allows you to enter any scene and assume any role. This app is really great for kids and especially if you are looking at spending some quality time with your child then this is the virtual Reality apps for Android. This app allows you to make memories by exploring the countryside thus making it an absolute essential. You can also watch all your favorite cartoon movies as most of them are already available on this 3D app.
Wait before moving on, do you know that you can Download Google Playstore Apps on your computer! and also Backup your Google Playstore Apps so that they can be installed afterwards without downloading them again!
Horror Survival 3D VR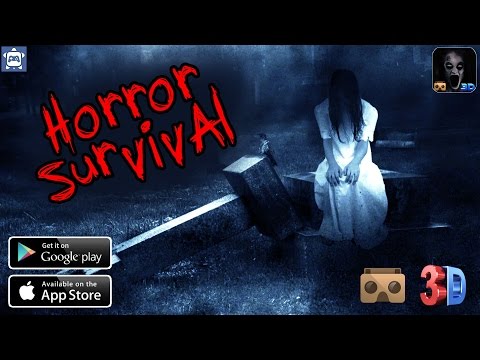 This app has come straight from some paranormal novel. The setting is so amazing that you will be scared to your bones. The app is basically a game in which you have to escape an island where everyone is dead. Everyone you meet is a ghost, so don't be fooled. Your task is to collect fuel cans to escape and looking back is not allowed. If you do look back, onlyGod knows what await you. So try your luck and test your survival skills and you never know, these skills might one day prove to be very useful to you.
Netflix VR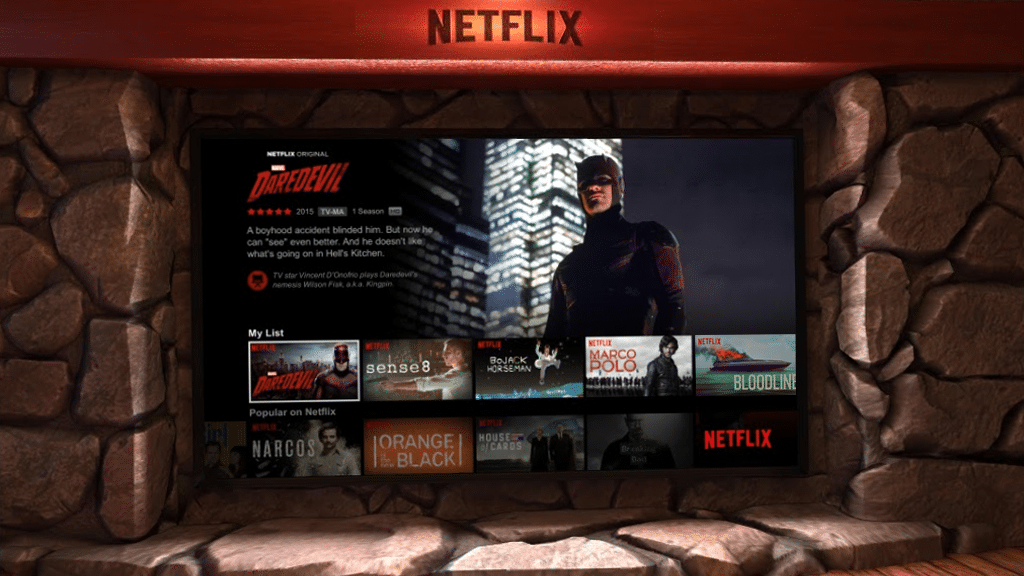 For all you Netflix fans out there, the company now has VR in some of the Android phones. And if you are the lucky one, you can view your favorite movies in 3D provided it is supported right from the comfort of your home.
Jurassic VR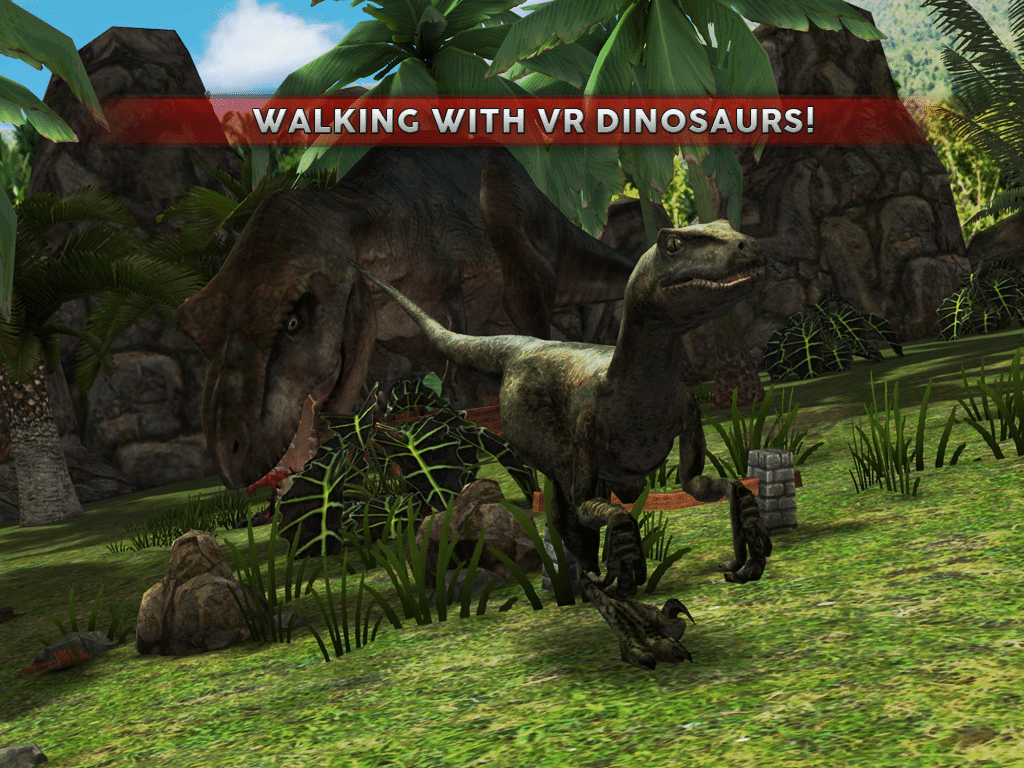 Dinosaurs may have faced extinction a long time ago but that does not mean that we humans are still not fascinated about the biggest species that inhabited our planet. With Jurassic VR, you get a chance to meet the dinosaurs and explore their world before humans encroached and built towns and cities over their lost remains.
VR Cave
VR cave will let you experience the atmosphere of a cave even before you actually visit one. You can use this as a practice session before you visit a real cave and be prepared for all the hurdles that come your way.
Virtual Reality is the next generation of technology and with everyone so enthused about Internet of things, you will find many apps coming up on the VR front. The cost advantage being you can experiment in a simulated environment without having to invest a lot in building costly prototypes. OZCodes.com.au offers a great discount on Samsung VR headset which is rated as one of the best of its kind. So get the handset and experience the Virtual Reality apps for Android with the best VR experience possible and that too in your budget!
Do you know any other Virtual Reality apps for Android? Do share with me and I will add it to the list.