Working alongside a team of SEO experts is perhaps the best and easiest way to get your SEO campaign rolling. Experienced SEO experts can guide you from the very beginning, allowing you to have a search engine optimized website without having to learn everything from scratch. The first step to take in this process is to actually find a good SEO company to work with; we are going to discuss several easy tips you can use to get started in this article.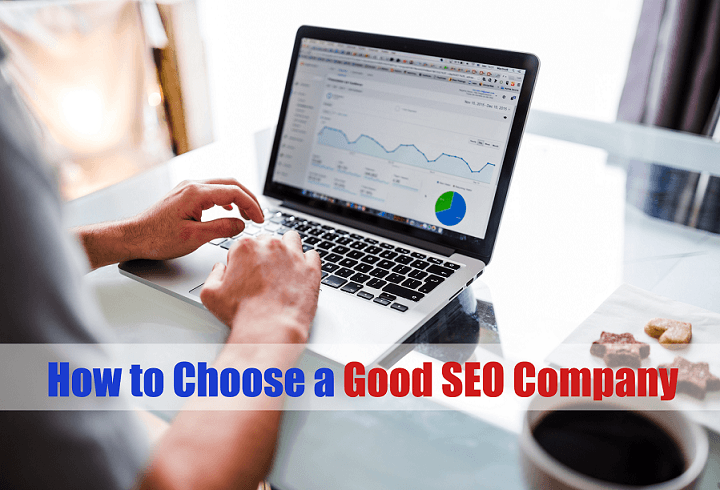 Make a choice Depending on your Needs
There are many SEO Service company out there but the primary thing while choosing a SEO Service depends on your need whether you require SEO company for link removal or for Link building ,  a One time SEO audit or for ongoing SEO, content marketing or other SEO service.If you are not sure which service to choose then try figuring it out and analyzing the job to be done.Do you want to increase your ranking or do you want to increase your sales over next 6 months. Have a clear goal in mind by which you will measure the success of your business with your SEO firm. Once you gets a idea of your goal you can move on to other considerations like budget, which company to choose and other things. However if you are not clear with your goal then SEO service will be of no use to you!
Experience, Expertise, Results
There are a lot of things to consider when choosing an SEO company to work with, but the three key ingredients you need to focus on early in the search are experience, expertise and (past) results. These main ingredients are what make an SEO company great.Not every SEO company has the same level of experience; an older is not necessarily better than a new one.SEO company great.Not every SEO company has the same level of experience; an older is not necessarily better than a new one.
It's the experience of the people that will be handling your website that counts. A new company may have seasoned SEO experts as part of the team.
The same goes for expertise. The best SEO experts focus on a very small part of SEO; this is how they become the best in their fields. You may have a content guy, an analytics expert and a web developer working together to form a strong team.
Combined, these two elements produce results. At this point, don't hesitate to ask for past references – or information on the projects the SEO Company is currently working on – to find out more about how effective the company really is running an SEO campaign.
Talk the Talk
The next part of your search should focus more on one thing: comfort. There is no point in working with an SEO company you are not completely comfortable working with. This will only lead to unnecessary doubts as the SEO campaign runs, probably reducing its effectiveness in the process.
Schedule an interview and talk to the people that will be handling the search engine optimization of your site directly. Ask any question you might have about your site and how the SEO should be done and observe the responses you get from the team. You can always tell if you are comfortable working with them based on the way they answer your questions.
Moving On
This represents an important factor that is often forgotten when it comes down to choosing a SEO company. There may be times when you have worked with a firm for a long period of time, but feel like there is a decline in the quality of the services that they offer, or that you and the company just seem to not get along anymore. If this is the case, it is important to acknowledge that it may be time to move on and look for another company.
 Budget and Other Considerations
SEO is not cheap, but it doesn't have to be expensive either. Since SEO is an ongoing process, you can actually set a budget for each part of the campaign and work with the SEO company to keep everything within budget.
If you don't need advanced analytics, for example, you can exclude that from the service package and save some money on SEO. You can also skip SEM and paid ads if you don't want to spend as much on these fronts.
Here is an infographic by Forbes to give you a brief introduction about SEO cost:

Consult Multiple SEO Firms
Another important thing worth keeping in mind is that no SEO company can successfully fill all of your needs, which is why, there are times, when you need to collaborate with multiple firms, and only choose the services that they are best at. If this is done correctly, then you won't face issues when managing the workload, but your overall results will also be much improved. You can even do some of the tasks that need to be done yourself. For example, you can actively engage on guest blogging opportunities and let the SEO company do more on-site SEO for you. At the end of the day, there is always a way to make the budget work.
Based on everything that has been outlined so far, the tips given are sure to help you pick the perfect SEO company, but also to get an overall excellent experience.