If you are using your Android Phone for writing work then this app will do wonders to you!!
Android does not allow to keep multiple items on your clipboard and access those items whenever you want to but by using this app you will able to access those items whenever you want in an unobtrusive manner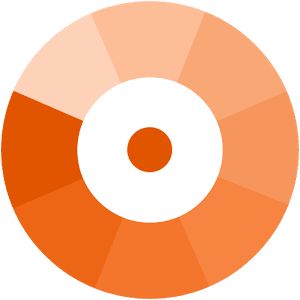 Switching one window to another is another feature that needs improvement in android..its not smooth. When trying to copying one text from one window to another window, you can do only one section of text at a time .And switching back and forth is very irritating and of course time consuming as well So here is an wonderfull app to copy and paste multiple text in android.
Copy Bubble is an App available in Google Playstore that let you create your own list of copied text ,which you can access any time as you will get the floating clipboard on your screen!This will let you completely copy the text from the original source and don't have to keep on switching windows back and forth.
Very Simple to use..made copy and pasting very easy.
Lets you keep multiple text on your clipboard which you can access whenever you want.
Excellent app for writers,researcher,students,educator and readers.
Can also let you copy images instead of saving!So no longer need to open Photo gallery!
It's size is very small ,approximately 1 mb so no worries for storage.
Hide the bubble when not in use by simply one click.
Allows user to automatically start the app at reboot.