In the past, digital marketing agencies struggled to find a way to provide their clients with SEO services without spending too much money. If they had to provide SEO services, they would have had to hire in-house SEO specialists, which was very costly.
However, things are different today. White label SEO services are becoming more and more popular among digital marketing agencies. They eliminate the need for hiring in-house SEO specialists to provide clients with SEO services. Clients are therefore able to get quality SEO services from their digital marketing agencies, which saves them the hassle of having to look for a different firm to take care of their sites' SEO.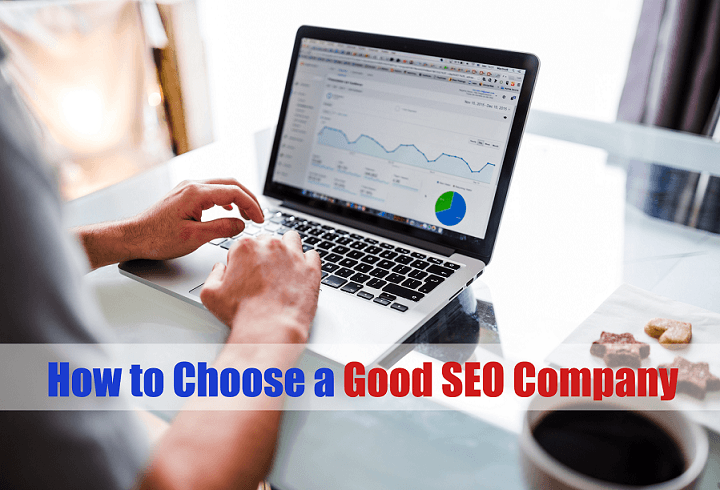 White label SEO service providers provide a wide range of services including on-site SEO audits, link building, keyword research, keyword rank tracking and general SEO reporting, among others. Your clients do not even need to know that the SEO services are outsourced in the first place. You have worked hard over the years to build your digital marketing business and earn your clients' trust. Therefore, it should not be difficult to get them to purchase your reseller SEO services. This is because they trust that the services will be of the same quality as your other services. The only problem here is that you are not the one who will be providing the services.
To protect your business and your reputation, you need to ensure that you hire a reliable white label SEO service provider; one who can match up to your standards and provide your clients with exactly what they need. If you get this right, then you have nothing to worry about as your clients will be happy with the services they receive.
Here are quick tips to help you to know how to pick a good SEO company.
You need to hire a firm that is just as reputable as your business is. This will assure you that they are reliable and their services are of top-notch quality. You can find out about a service provider's reputation by reading reviews written by customers as well as industry experts. You can check out the reviews on their website and on other independent review sites. Read several different reviews in order to get a clear picture of the service provider. It is normal to have one or two negative reviews because sometimes things happen that are beyond anyone's control. However, too many complaints and negative reviews are a red flag, and you should avoid any such company to save yourself the trouble.
You can also ask to speak to some of their current and past clients to find out what they think of the service provider's services. Were they happy with the results? Were they satisfied with the SEO reports the service provider provided them with? Were the reports clear and easy to understand? Would they recommend the service provider to anyone else? Since you are looking to outsource the services, you should also speak to other firms that have purchased white label SEO services from the service provider to find out what they think of the services their clients are receiving. This will give you a clear view of exactly what you stand to gain of you hire a certain white label SEO service provider.
Find out which SEO techniques the service provider uses. You probably know that black hat techniques are forbidden by all search engines and can cost your clients dearly. Therefore, you want to avoid any service provider that is known to use black hat techniques. Black hat techniques can produce quick results, but the site's downfall will be even quicker. SEO is never a one-off thing that you do and then sit back and wait for results. The service provider needs to use white hat techniques that are recommended by Google and monitor the progress of the site as they make any necessary changes to achieve the desired results. Therefore, be on the lookout for any service provider who promises to provide your clients with quick results. They should have a clear plan of how they are going to take the site from where it is now to where the client wants it to be. This all starts with a comprehensive site audit, which will help identify any issues on the site. If you come across a service provider who is ready to start working even before doing an SEO audit, this is probably a firm you want to avoid.
It helps to find out what payment options the service provider accepts. The service provider should be flexible. They should accept bank accounts, PayPal, credit cards and other common means of payment. You should also find out how the service provider prices their services. Different firms have different pricing models; some charge a flat rate for a given number of clients, while others can customize a package for you depending on your clients' needs. Flat-rate service providers usually provide all the information on their pricing and payment options on their websites. Service providers who offer customized packages will usually encourage clients to contact them to discuss their needs. You are better off going for a service provider who offers customized packages so that you can get a package that suits your needs and that of your client.
Have a look at their website
Visit the service provider's website to see whether it is well optimized for search engines. The service provider should have a well-designed website that ranks highly on search engines. They cannot be offering to make other people's sites rank higher if their own site is performing poorly. Before checking out their website, read up on search engine optimization to know what the most important aspects are. You can then analyze their website based on what you have read to see whether they follow the best SEO practices. Check its backlink profile, user interface, user experience, page load speed, and other technical aspects of the site that are likely to affect its ranking.