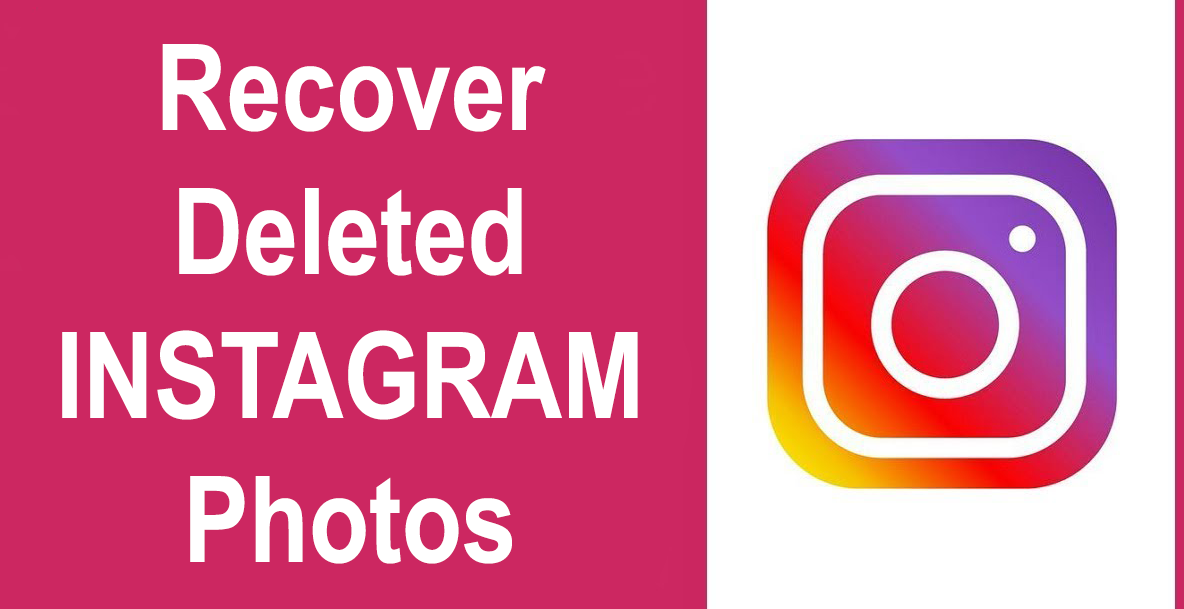 Instagram is the second most social networking service after Facebook. The main purpose of the service is to share photos and videos online. Amazingly, it works on every operating system, whether it is Windows, iOS, or Android. It is disheartened to realize that you have lost some of your Instagram pictures either by accidental deletion or due to another reason. Continue reading this post to know the answer to your question – can you recover deleted Instagram photos?
Can you recover deleted Instagram photos?
There is no doubt that Instagram has become the most popular photo and video sharing platform that allows people to capture their memorable moments to share it with friends or even, world. In fact, the platform is more than just sharing photos because many businesses use it as a business platform to market and advertise their numerous products and services.
Have you accidentally deleted your Instagram photos? Sadly, it comes with no trash bin. In this situation, it is obvious to wonder "Is there any way to get back deleted Instagram photos?" So, the answer to this question is yes.
In most cases, we store photos on our phones and will not delete them immediately after sharing them online. So, we can have a look at the photo folder in Android phones or iPhones.
Moreover, there are many Instagram recovery tools out there that can surely help you to retrieve your deleted pictures. Now, the main concern is how to find the right recovery software that comes with a high recovery rate.
Well, you have come to the right place. In a further section, you will get to know about the most reliable photo recovery tool to help you to get back your Instagram photos within a few minutes.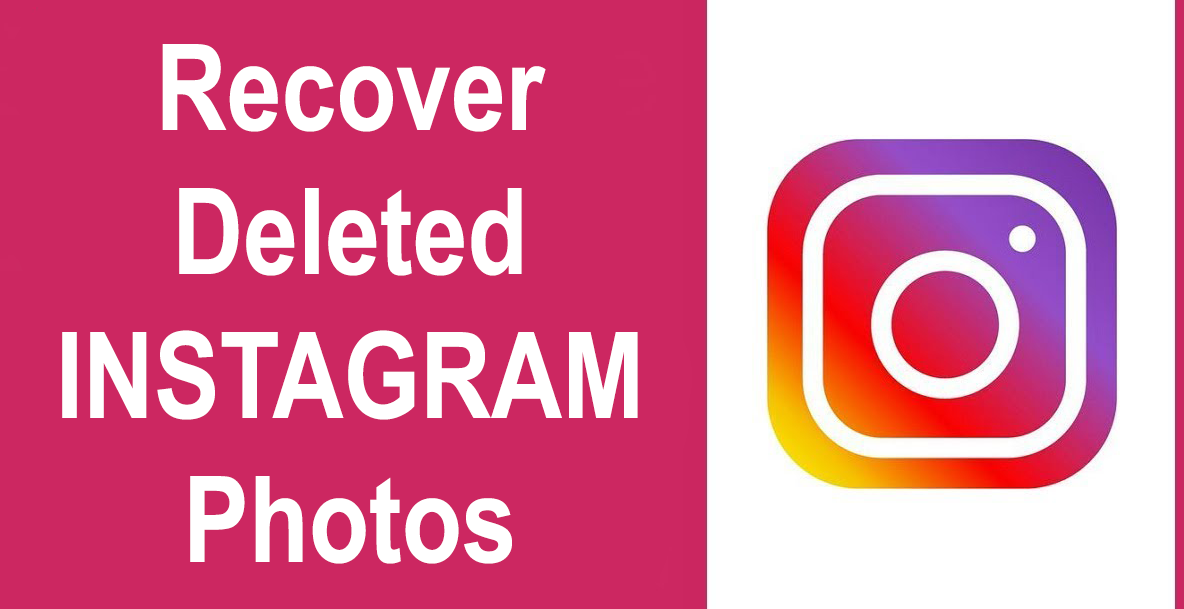 Take a chance to find deleted Instagram photos on your phone
As mentioned above, most of the time, the photos shared on Instagram will not be deleted right away from our phone. So, the first thing we can do is to check the specific folder which stores our photos. If you're using an Android phone, you can check the below folders:
DCIM/Camera folder
Downloads folder
Android Gallery
other folders the third-party apps store photos
By the way, if you still remember the name of the photo, just search for the name in the built-in file manager.
What if you are an iPhone user, and want to see deleted Instagram photos on your device? Luckily, there are possible solutions you can try.
How to View Deleted Instagram Photos from Recently Deleted?
Happily, the iPhone has a great feature that it doesn't directly delete the photos. It saves the deleted photos for almost 30 days in "Recently Deleted Folder". It means that when you accidentally delete some of the photos on your iPhone, they are get deleted permanently. In fact, deleted photos are moved to the Recently Deleted Folder. Well, you may be able to find your pictures in that folder.
To learn how to view deleted Instagram photos, follow the below steps:
Step 1: To start with, run the "Photos" app on your iPhone.
Step 2: Next, look for the "Recently Deleted Folder" in the Albums.
Step 3: Here, the files you deleted in the last month are all saved in this folder. You might find your desired Instagram pictures in the folder.
How to Find Deleted Instagram Photos via Instagram Archive Feature?
Instagram archive feature is similar to the recycle bin of any operating system where pictures are saved for a specific time period. You can use the feature to get back the pictures of the platform having Archive posts plug-in.
To learn how to find deleted Instagram pictures using its Archive Feature, follow the below simple steps:
Step 1: Run the Instagram, and sign-in to your account. Next, go to your profile, and here, you will view an archive icon on the top-right corner of your device screen.
Step 2: Now, choose the archive, and you will get to see the recently deleted pictures here. Next, double-click on the picture and choose "Show on Profile" to recover it on your iPhone.
Try recovery software to recover deleted Instagram photos
Have you lost your Instagram photos from a computer, or Android phone or hard disk with an SD card? If yes, then you can use powerful photo recovery software like Recuva. This free software works under various deleted photo scenarios, which also include deleted Instagram pictures. Especially, the software can recover lost photos from SD card with a high recovery rate.
Moreover, this kind of software is easy to use and reliable. In most situations, you can get lost Instagram photos through a few steps.
Know more about Instagram
Now, you know how to undelete Instagram photos. But there are still many users who don't have much idea about what Instagram is, and how to delete its pictures. Here, we are going to help them to understand these things.
What Is Instagram?
Instagram is a video and photo-sharing platform owned by Facebook and invented by Kevin Systrom and Mike Krieger. Similar to Twitter and Facebook social media platforms, a person having an Instagram account has a unique profile along with a news feed. Photos or videos you post on Instagram are shown on your profile, and other users following you will be able to view your posts, but in their own news feed. Similarly, you will view posts from users you selected to follow.
In fact, it is just like Facebook's simplified version. Here, you can communicate with other Instagram users. Plus, you are allowed to save the posts you see on your Instagram account.
How to Delete Instagram Pictures?
What if you ever want to delete your Instagram pictures? Luckily, you can easily delete the pictures from Instagram app. Here are the steps on how to delete them:
Step 1: Run the Instagram app on your phone, and open your profile to see all the pictures in your feed.
Step 2: Next, select the photo that you want to delete.
Step 3: After that, click on the three dots located at the upper-right corner.
Step 4: Tap "delete" and you are done with the process.
That's how you can delete your Instagram pictures within the app.
Bottom Line
Now, you know what to do whenever you want to recover deleted Instagram pictures. With the above solutions, you can get back your lost or deleted photos within a few minutes, and a high recovery rate. However, in rare cases, you have to ask for help from Instagram customer support.