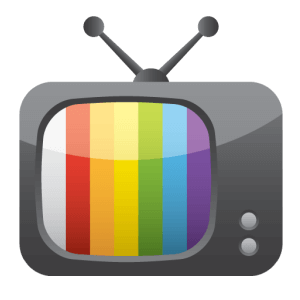 Have you ever wondered how you can watch all your favorite TV shows or latest or old movies on your android devices? And not to forget to mention without paying a single penny to any kind of streaming service?Well we have a very interesting App for all the movie lovers or better say movie or TV show lovers which makes it possible to watch movies or TV shows in different Quality depending on your Internet connection …..!!!!
First thing you need is to download an app called Show Box. This app is not available in Google Play Store, so you have to sideload it on your android. 
This App has very nice and cool collection of all the movies and TV shows which you can watch it for free without paying anything.
It gives user three different streaming quality and also HD depending upon your internet connection you can watch movies and TV shows for free!
You can filter the movies and TV shows according to your genre from animated to romantic or drama to action ,there is everything for all in this App.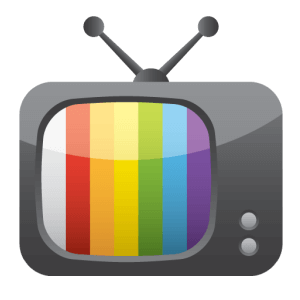 There is also one interesting feature in this app and that is you can download the movie or TV episodes so that you can watch them later…
You can find the download link on Developer's site: https://showboxappdownload.com/. Make sure that you have enabled third party installs on your phone.
Once you open up the app and it finishes loading you can immediately see the wide array of movies and TV shows you can watch for free.
Pick or search any movie or show you want to watch, simply tap on it and it will take you to its description screen. You can switch video quality according to your net connection and also watch the trailer first if you are unsure about the movie. You can also choose between downloading the movie or streaming it right off the web.
TV shows pretty much work the same way too. You can view the new releases within the app from Updates tab.
Now you can watch your favorite shows and movies anywhere you want without paying a single dime.