Mozilla Firefox is one of the best browser available on the internet …All of us must have used it.It was developed in 2004 and was the first browser to give a challenge to Microsoft internet Explorer.
Internet is very common nowadays, one is able to connect to internet from anywhere at anytime.However connecting to internet is one thing and connecting to a high speed internet is another. If you are connected to a slow internet connection then there may be possibility that you end up doing nothing on internet as your connection is slow and it is time consuming too.And if you have a faster connection then in no time you can complete your work..
Mozilla Firefox is a browser by Mozilla and is considered very good for developers as it is open source browser that is you can modify the browser according to your need and also mold it in their own way.The open source nature of Mozilla Firefox gave advantage to user's to tweak their browser to make it compatible with their ,slow internet connection?
Even if you have faster internet connection then also with this tweaks you will be able to make Firefox pages load more faster!
You don't know how it is done?Well then we are here to help you with it.
We can't provide you with faster internet connection but we can help you to get faster internet.So,in this tutorial we will be tweaking speed up Mozilla Firefox about config to make Mozilla Firefox faster also  Mozilla Firefox addons.
So lets get started
All you have to do is just read this article and follow the steps that will defiantly help you speed up Mozilla Firefox to run faster!Lets have a look at few methods to Speed up Mozilla Firefox, all the method listed below are simple and easy to apply.
Method 1:(Using pipelining)
Firstly, type "about:config" (without inverted quotes) in the address bar and hit enter.If you see's a warning sign then press "I will be carefull.I promise".
Now in the search bar type "network.http.pipelining" and set its value to 'true' by double clicking it.
 Next find "network.http.pipelining.maxrequests" and set its value to '100' by right clicking and selectingmodify on network.http.pipelining.maxrequests .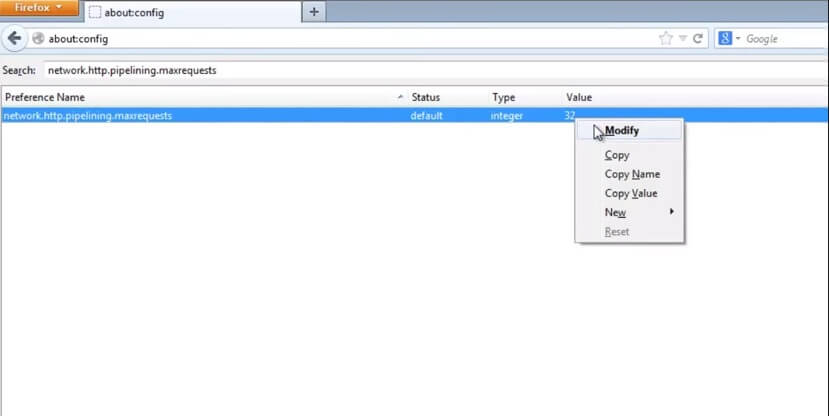 Search for "network.http.proxy.pipelining" and set it value to 'true'.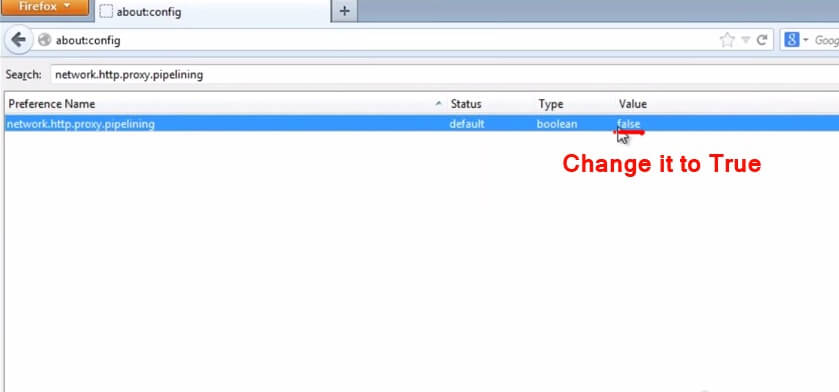 Now restart firefox and enjoy lightning speed .
Method 2:(Using addon)
Although there are number of Addon's that claim's to speed up Firefox but we are listing one of the best addon's that have proven to run you speed up Mozilla Firefox really fast.Keep in mind that use as minimum as possible addons as they can also result in slowing your browsing speed or make your browsing sluggish
Lets have a look at the addons you can use:
1. FasterFox lite
This plugin will enhance your network and performance.You can try this addon to speed up Firefox start up.This plugin is used by many and helped them alot you can also try this addon to enhance the speed of Firefox
[su_quote]Download Now: FireFox Lite[/su_quote]
2. SpeedFox
This is another wonderful plugin that will help you gaining you speed .SpeedFox will optimize your Browser to provide you with really lightning fast speed!
[su_quote]Download Now: SpeedFox[/su_quote]
Method 3:(Minimize Memory Usage)
There are some in-built performance tricks to minimize the memory and hence improve your browsing speed.Go to address bar and type about:memory you will detailed information of memory usage and you will see the Free Memory usage button and just press it once and all your memory will be freed and hence optimizing your browser!