Just a hundred years ago, we couldn't even dream about the world becoming similar to the modern image of it. The sole idea perhaps sounded like total madness: having a pocket device that could connect you with someone from the other side of the globe. And look how far we've come! Around 51% of the global internet traffic is mobile and every hour more than 6 million smartphones are bought around the globe. You can Reduce Mobile Data Consumption by following some tweaks and tricks.
We send messages, pass our time in social networks, share pictures and watch videos, rarely thinking about the colossal numbers behind this processes. Take a brief moment to imagine. According to the real-time mobile statistics from Coupon Machine, every hour:
1 billion WhatsApp messages are sent from mobiles.
17 million new tweets are posted from mobile devices.
Google earns 3 million USD thanks, to Google Ads from mobiles.
29 million people access Facebook using their smartphones.
4 million hours of YouTube videos are watched.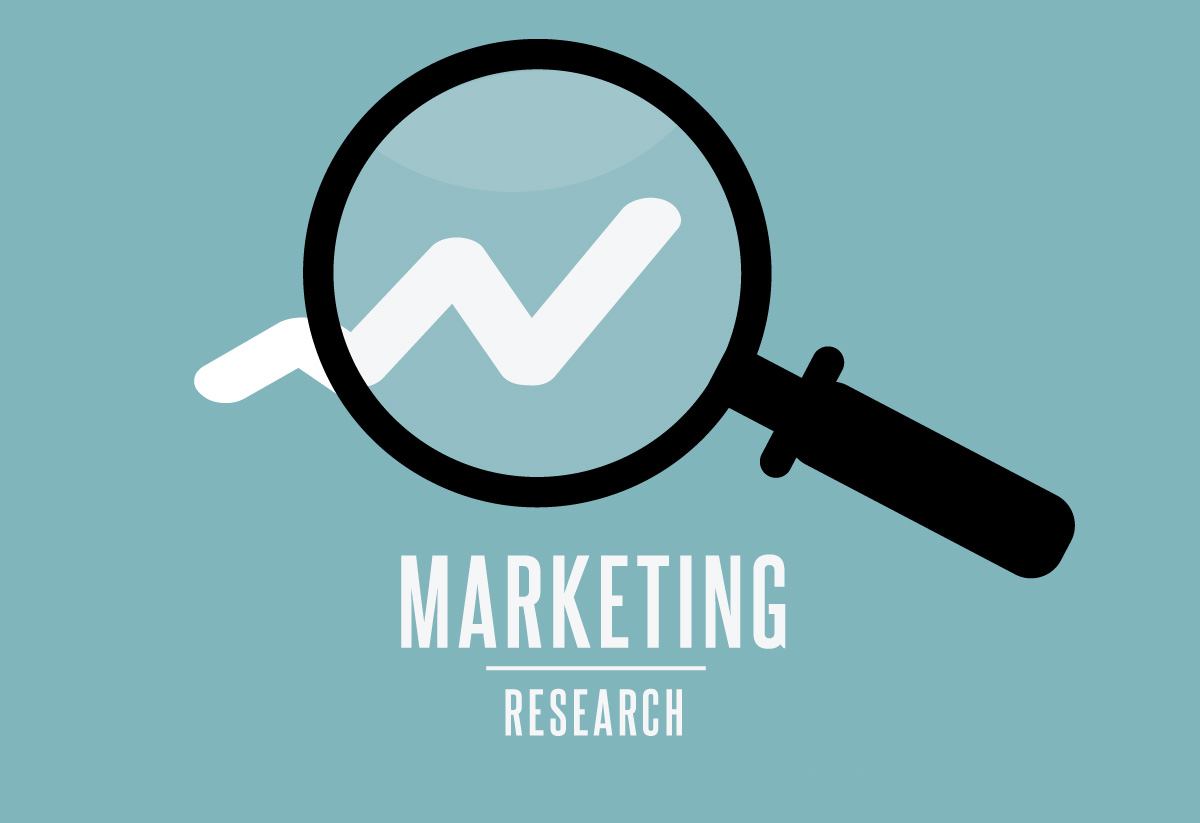 The last point is one that messes up my mind in a hard way. 4 million hours roughly equals to 460 years. That means that every single hour, people from all over the world collectively spend almost half a millennium watching YouTube videos. And that's just the beginning. For example, the monstrously famous PSY's music clip for Gangnam Style gathered around 2.6 billion views, stacking up to 21 thousand years. Ten times more than current era. That's the power of the internet for you. Don't forget to view this trick which allows you block Youtube Ads and watch your favorite video without interruption.
93 million selfies taken per day, 80 million Instagram pictures uploaded, 760 million Snapchat pictures shared on an everyday basis. The huge world of mobile internet rushes on at an unbelievable pace.
Perhaps, this tendency is most important for entrepreneurs and business owners. When you grasp on the extent of potential the internet has to offer for your company's development and growth, you'll never want to use traditional advertisement methods again. Or, at least, will surely think twice, because businessmen that numbers have always money behind them. Therefore, the bigger the numbers – the more the revenue can be. Do you know about the most expensive apps that are bringing huge revenue to developers?
Every month, AliBaba earns around 390 million dollars in revenue from mobile ads, while Google earns more than 2 billion USD by showing Google Ads on mobile web pages. Meanwhile, 115 products are purchased from mobile devices on the Amazon market, 1 million Foodpanda orders are made from smartphones and 6 million Starbucks mobile Order & Pay transactions are made. In just one month.
By the way, there's plenty more where this all came from. The Coupon Machine tool offers some interesting real-time data on social media networks, SMS and Emails, Paypal transactions and much more.
Breathe out, phew. This data makes your head go round. But the clever ones will surely find a way to use it to benefit their companies, businesses, and hobbies too. Good luck! :)
Presented by couponmachine
If you liked the stats then don't forget to comment below and share your experince!