Virtual Reality is a spectacular computer technology that creates a simulated environment for their users. Simply with the use of VR, users can interact with the 3D world instead of view a screen. When it comes to gaming then no one would like to say no to Virtual Reality games. Technology is stepping ahead to enhancement rapidly and see once we had a time of old games like Pac-man, Tetris, Pong and Donkey Kong etc. and today we have marvelous games which hold modern technology.
Why VR (Virtual Reality) Games
As we know there's a huge difference between relishing your favorite game on PlayStation and virtual reality. While playing the game on PlayStation, it just makes you play a game whereas when you step into the world of virtual reality then you experience the game. Now it's all up to you, do you want to make your character move or you want to be a character of your game? Don't miss the stupendous experience by relishing these amazing VR Games. The market is full of different titles but we don't want you to feel yourself in the state of dilemma PlayStation VR games which will take you to another level of enthusiasm.
Superhero VR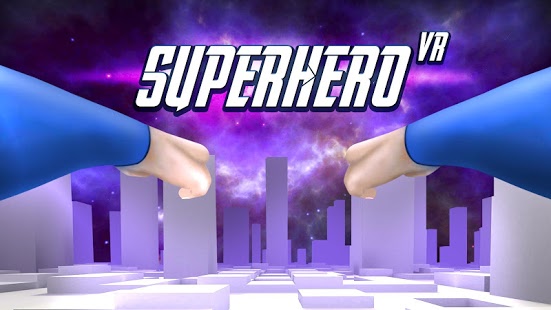 Superhot VR is amazingly dope experience that won't let you step out of the world of action. Using weapons in normal games is simple but playing with lethal weapons in VR it will take you to some different level. This game is the definitive VR FPS in which time moves only when you move. Well, the first glimpse of this will make you feel like your eyes are catching multiple versions of Flash (a superhero from Justice League). SUPERHOT Team is known as the developer of this stunning game. If you're one of them those who don't want to leave the world of action then Superhot VR is an ideal option for you.
Rigs
Welcome to Guerilla Cambridge's developed game, 'Rigs' where sports meet action. The Mechanized Combat League, a match that combines dangerous basketball action with big mech suits. This game might be fun for you but once you step into the world of Rigs then you'll know the definition of 'jaw drop'. The game holds two teams (with three members) and to make your score you need to push yourself through a goal that you will see in the center of the map. Well, if you think attaining victory is that easy that wait for the unpredictable twists.
Until Dawn
What if we provide you key which opens the door to a sinister world? First of all, no one wants to be a part of any disgusting or troublesome activity but if you're daredevil then accept the challenge. Supermassive Games brought Until Dawn for you and we believe that moment be great and cruel as well when you're surrounded by several creepy creatures and flesh-eating monsters. The storyline of this game holds eight friends who going to face a precarious phase with unexpected turns. If 'horror' is your favorite genre then you won't miss this amazing game. Let's how long will you survive.
Tumble VR
Supermassive Games would love to play with your mental state we guess. Until Dawn (developed by Supermassive Games) play with your fear whereas its engaging puzzle tests your physical capability and mental skills. If you're a strategic thinker and have steady hand and nerves of steel then welcome to the world of Tumble VR. Using the DualShock 4 or PlayStation Move controllers you can start assembling structures using multiple shapes. If you've got a mind builder then come and build simple towers or complicated bridges. Perhaps you're thinking the game is simple but we recommend you try it practically then you'll come to know complication and strategy of this amazing mind game.
DriveClub

Are you a speed maniac or simply we can say are you a fan of Fast and Furious? If yes then feel the speed at Driveclub. The astounding racing game is developed by Evolution Studios which holds new tracks, locations, and adventures. Driveclub's Cruise Mode will let you relish the beautiful journey, you just need to sit back, relax and adore the natural beauty, your vehicle automatically navigates the track. If you don't want to miss the roads of Japan, Scotland or Norway the step into the world of this amazing racing game, tie your seat belt and ready, steady GO. When you about to start this game literally your mind will reminisce the intro of Ludacris' song, 'Act a Fool'. Gran your branded cars and start racing.
Batman Arkham VR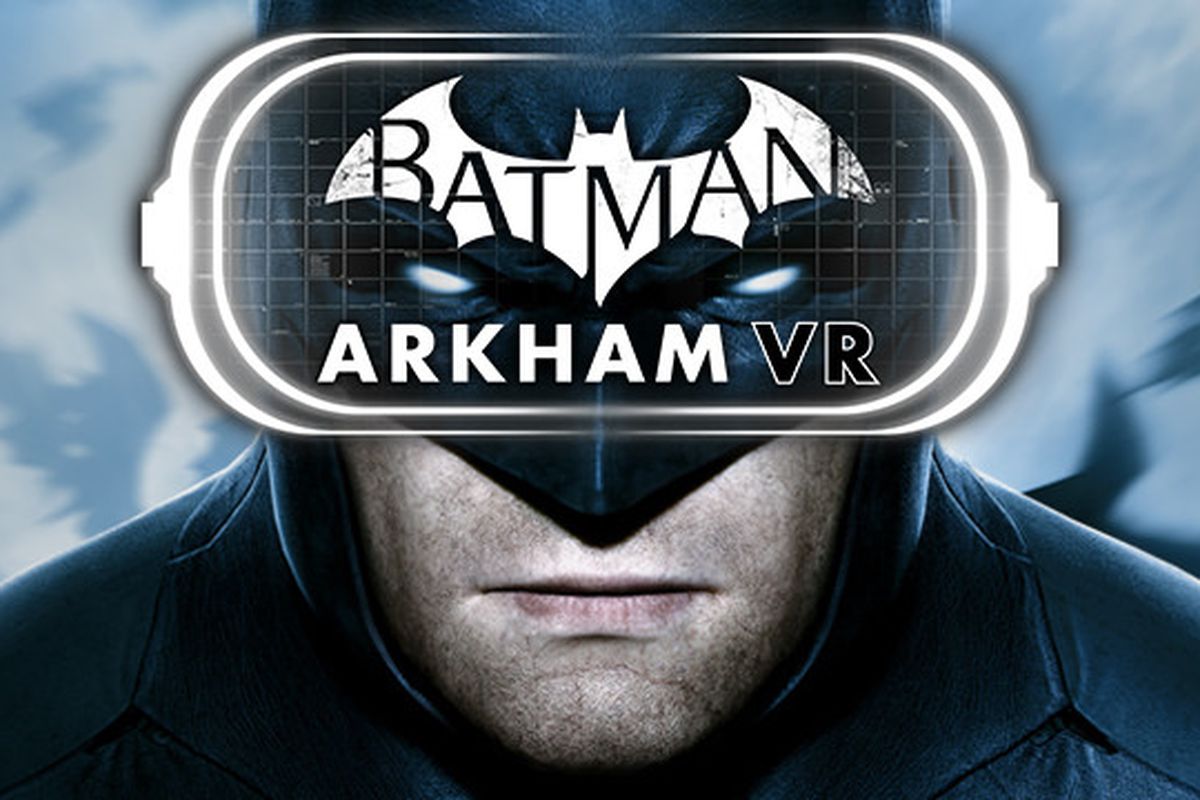 Bruce Wayne aka Batman is our all time favorite. You know why we love this superhero most because he ain't got special power like other superheroes, no laser beam, no flying power, no godly weapons, he is a simple human being but with great determination. If you're one of them who have a dream to be a batman then you will be glad to know that Rocksteady is giving you chance to be a superhero of Gotham city. Are you ready to see through eyes of the Batman? If yes then wear your virtual reality device and get ready for the action. The player can look around the environment freely and interact with reachable items. You can also access three gadgets from the utility belt of Batman. Whoa! Beware of Joker.
Resident Evil 7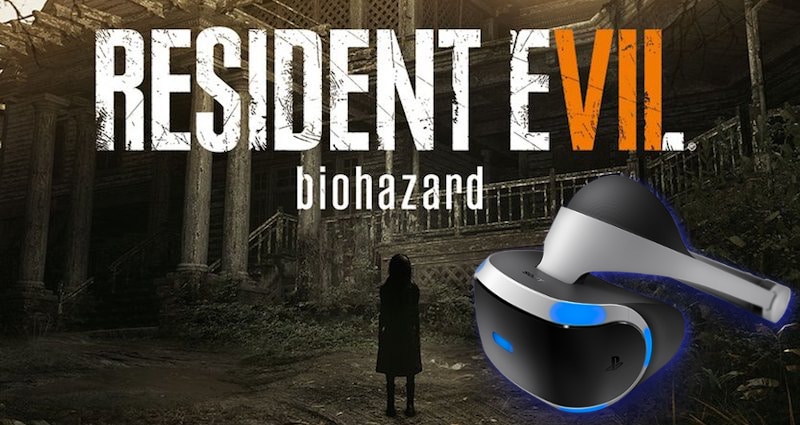 Capcom has developed and published this one of the terrifying games in the world of VR Games. The game brings survival horror to life in a terrifying new way. When you have watched this movie at that time you acted as a viewer but now it's time to be a part of 'Resident Evil 7', Are you ready to face all those creepy creatures and situation? This is strongly recommended you shouldn't miss the game. Play at your own risk.
If you're going to purchase a game then this is recommendable blow your money on some genuine and stunning game. The above-mentioned games will help you at that time when you'll get confused between various VR games. If you're already a user of virtual reality, then you can get our reliable PlayStation customer service anytime.