Finally, after a long speculation, the South Korean tech giant has successfully uncovered its S7 line up premium devices with Samsung Galaxy S7 and S7 Edge, today itself. After the great success of Samsung Galaxy S6 and S6 Edge the smartphone lovers started thinking what might come with its gen-next line up. Ending all the rumors and assumptions, at the very first day of Mobile World Congress, Samsung came out these wonderful surprises.
Just after showcasing these two wonder phones, the tech hub has launched an official page for both the devices at once. The page representing S7 and S7 Edge comes with a catchy line, stating – 'Rethink what a phone can do'. Emphasizing a strong feel of unfolding unexpected features, the page goes on with explaining the design, camera, gaming, hardware, shortcuts and accessories.
Design:
Available in black and gold, both the devices are available for pre-order and will be delivered 3 days prior to its announced delivery date. From the first look of the devices, it is quite clear that the devices have appeared with a much appealing look. Providing a perfect balance between design and creation, these two devices have every plus point, which can make them the best of the year. Featuring a much bolder look than the previous lineup, both the devices feature a lot of difference in the displays. S7 Edge has a 5.5 inch QHD Super AMOLED Edge screen with 534ppi display resolution and S7 features unlike the previous S6 device, a 5 inch.1 inch QHD super AMOLED display with 557ppi display resolution. Both featuring wider corners, made it look uncommon and elegant. The smoother on screen touch experience has created its own level altogether.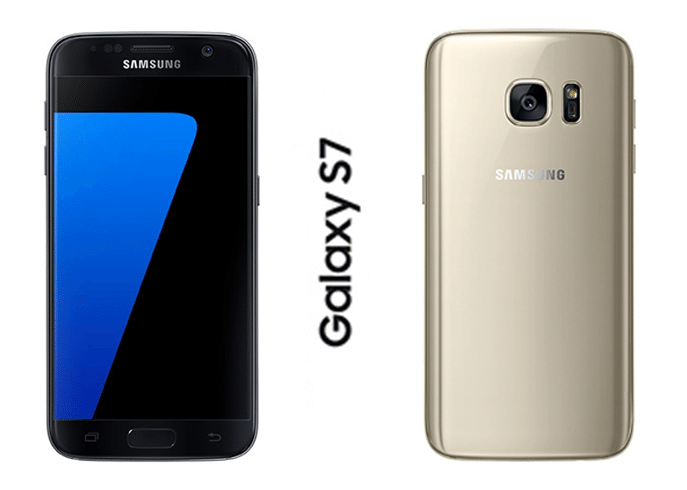 Camera:
Amongst the new launch smartphones, it was quite expected that Samsung will do something more what it has done earlier, but surprisingly it has uncovered much unexpected with the launch of its S7 series. With an excellent low light performance in both the devices, these smartphone feature a dual 12MP rare and 5MP front camera with a revolutionary focus, utilizing dual pixel sensors to bring clarity and excellence in mobile imagery. With the perfection of motion capturing, it clicks quite awesome pictures while things are moving constantly. Not only that with an ability of strong spotlight, S7 and S7 Edge have all the abilities to give a high performance, competing the stability of professional devices also.
Gear 360:
bringing excellence beyond imagination, these two Samsung devices can be paired with Gear 360, an external 360 degree imagery device. The specialty of this device is that it can horizontally and vertically move up to 180 degree and can capture with equal clarity and perfection in form of video and images, which can directly get on your mobile screen without pairing it with other devices or connecting through wires. Outdoor friendly, this amazing device gets the IP53 certification for protection against dust and damages including water sprays up to 60 degree from the vertical. Comes with both the rare and front camera Gear 360 is always ready to provide satisfaction.
Samsung Gear VR:
unfolding another mystery, Samsung has successfully bumped on the ground with the latest Gear VR. Amazingly compatible with the S7 and S7 Edge smartphones, this device unleashes the power of Oculus. Designed for living where ever you want at any time, this VR gadget opens the window of perfection in virtual reality. Wider and liter, this gadget comes with supportive padding and lets the user to carry it everywhere. Making gaming and visualizing much better, Samsung Gear VR as being compatible with the two latest flagship devices, makes them incomparable to the any of the premium latest Samsung phones.
Samsung Knox:
To make digital experience much more easily everywhere, Samsung has bumped into the market with Samsung Connect Auto. It brings Samsung Knox to user auto security of the devices and your car, while driving. With this technological advancements, S7 and S7 Edge users can take the benefit of Tizen OS and Knox at a time. Connectable through an ODB II port, it will offer Wi-Fi connection on the go and the development is still on. Hence the company is partnering with AT&T to open bring more evolution into it.