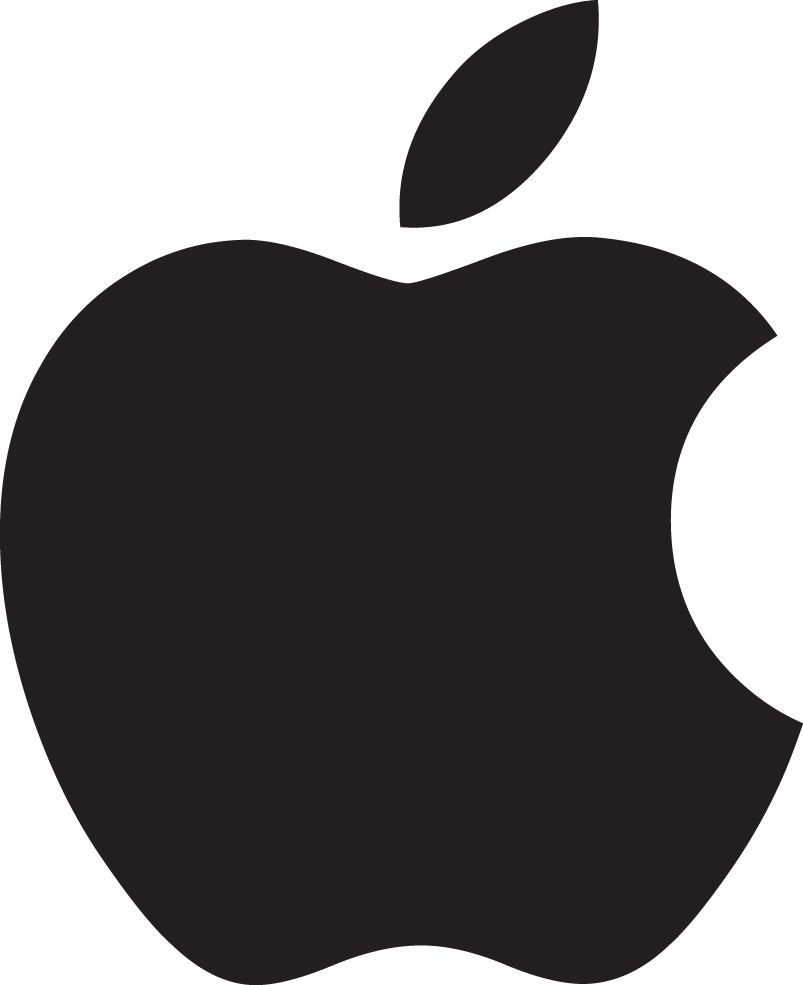 Apple will shortly introduce touch sensitive for keyboards, letting users perform different actions by just swipping across keys.
Keyboard of future Macbook will allow users to perform actions that are handled by trackpad until now.
Apple has filed a petition for "Multi-Functional keyboard assemblies "which highlights way to expand the power of the keyboard through the use of keystacks.
These keystacks would consist of :
A key-cap, circuitry and several other components like touch sensitivity, which will enhance the functionality of keys.
The keys would also be able to respond to touch through haptic feedback. This would ensure that pressing down a key could trigger greater resistance, a click, or even a vibration.
Visual feedback would also be the part of package.
A display of each key could show you certain information through a transparent section of the keycap.
The core idea behind such a keyboard would be a replicate some functions now provide by a mouse or trackpad.
The touch sensitive keyboard will offer greater maneuverability to the tech-savvy people while using different devices like laptop, personal computer…!!