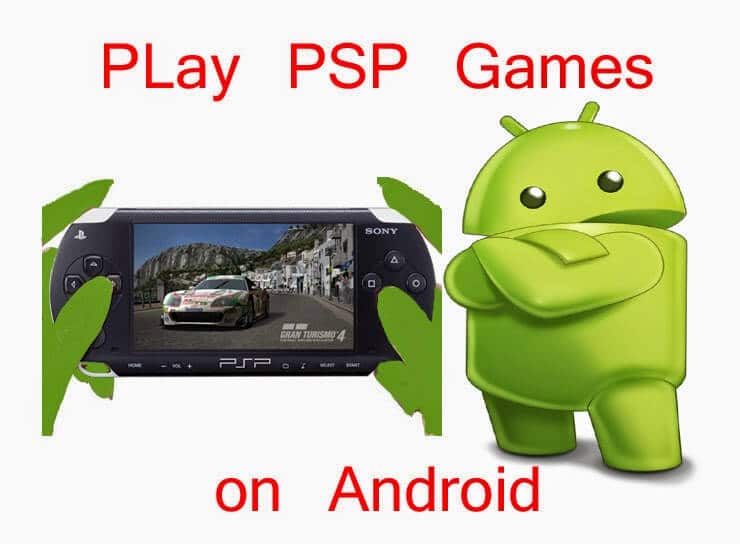 If you are a game lover and loves to play games then this post will definitely help you.
Well for that you have to buy a PSP, so that you can play high graphics PSP games anywhere and anytime. Oh!You don't want to spend bucks ?Then let me tell you a secret by which you can enjoy playing PSP games on your
android phones
.
And carrying two gadgets in your pocket i.e PSP and your Phone doesn't sound good..isn't?
So here is a solutions so that you can Play PSP Games on your Android Devices.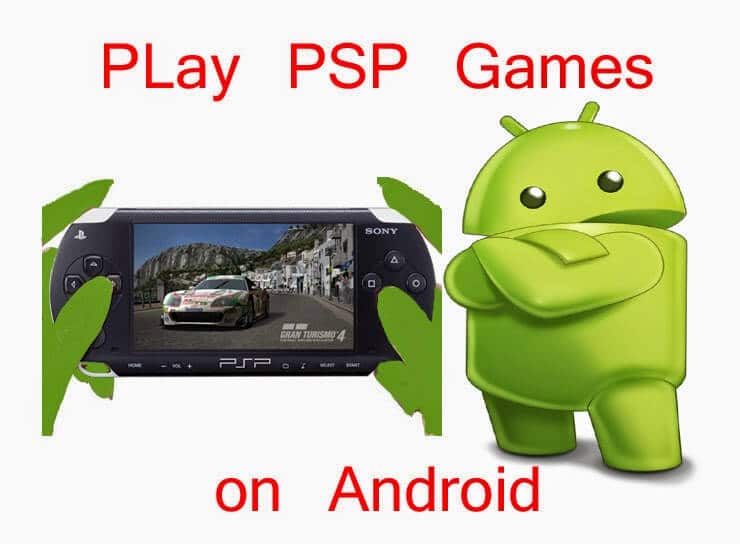 Playing PSP games on your Android phone in possible with a app called PPSSPP. The app can  run almost every games from God of war to Dragon Ball Z to Phantasy Star and many more…..
Features of PPSSPP:
Can be played on any Android phone.
User friendly controls and settings.
You can save or load game state at any point of time.
Continue your real PSP saved game in your android !
Setting Up PPSSPP:
Step 1:
Download the PPSSPP app from Google play store.
Step 2:
Now Download PSP games by Googling. Try searching "PSP Games freeroms" in a search engine.
After downloading the game as mentioned above ,extract the game game file(if it's already in .iso or .cso version then no need to extract it) to get .iso or .cso version.
Step 3:
Now copy the game file(.iso or .cso ) anywhere on your android device (SD or internal memory) ,preferably in a folder ,lets name it as PPSSPP rom.
Step 4:
Open PPSSPP app in your android and go to Game tab and navigate to PPSSPP rom folder.There you will see all the list of games you have downloaded.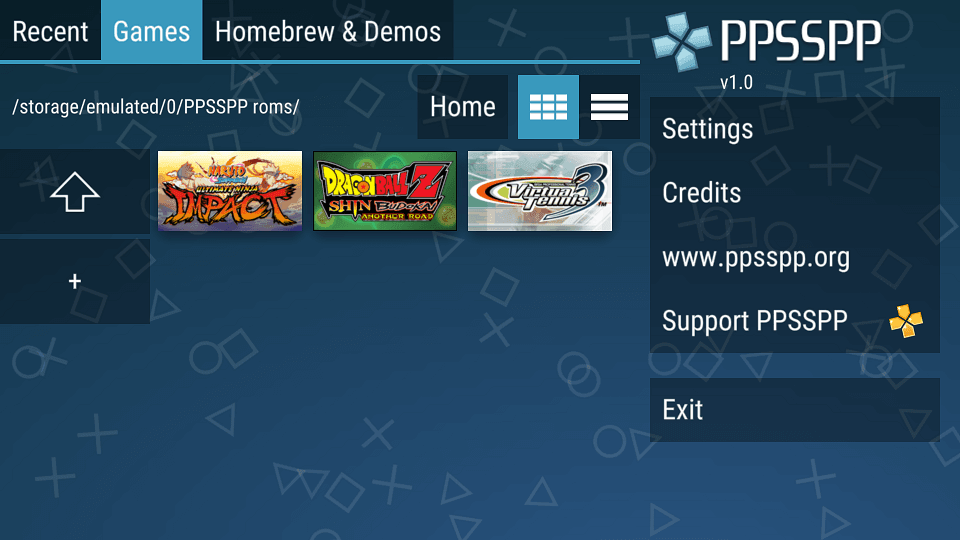 Step 5:
Tap any one of the game you want to play and game will start in no time!
Here are few screenshots i have been playing in my android: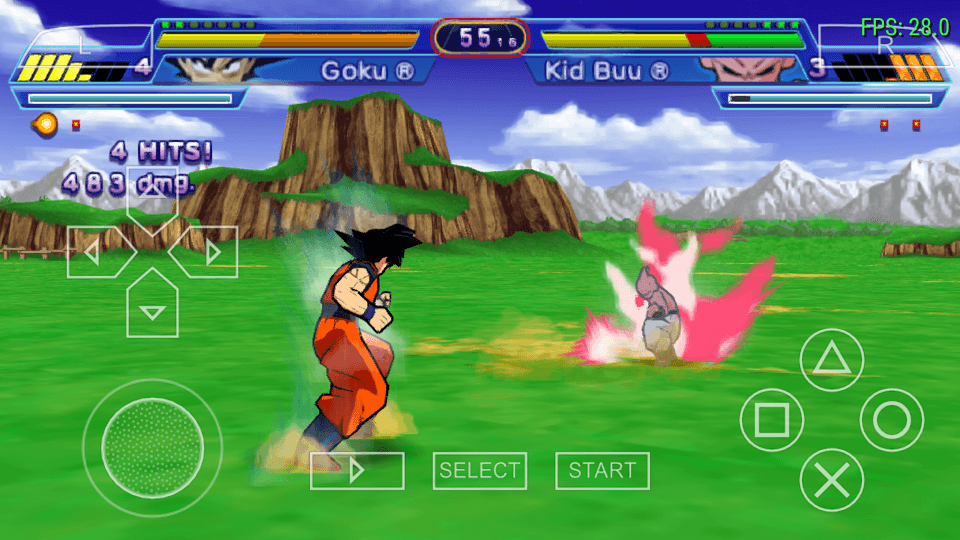 Enjoy Playing..!!